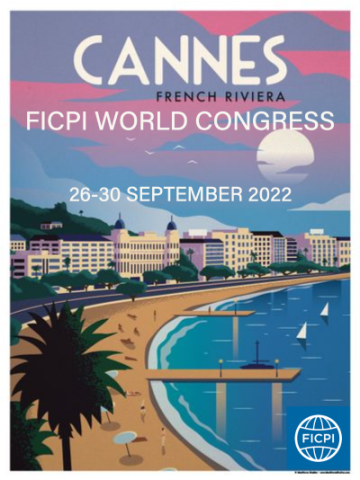 Registrations for the FICPI World Congress 2022 have been temporarily suspended to allow the organisers to process a large volume of applications received prior to the early bird deadline.  If necessary, the early bird deadline will be extended to accommodate those who have tried unsuccessfully to register prior to 17 June 2022. 
As the maximum capacity of some of the Congress venues is neared, the organisers need to ensure that the number of registrations accepted does not exceed these limits. Once all pending registrations have been processed, the registration site will be re-opened.
Please note that registrations will reopen on Monday 27th June at 12 noon central European time.
In the event that maximum capacity at some venues is reached, the organisers will seek to implement contingency arrangements to allow as many members of our global community to participate in the World Congress as possible. 
Click here to join our World Congress Registration mailing and be the first to know that registration has re-opened.