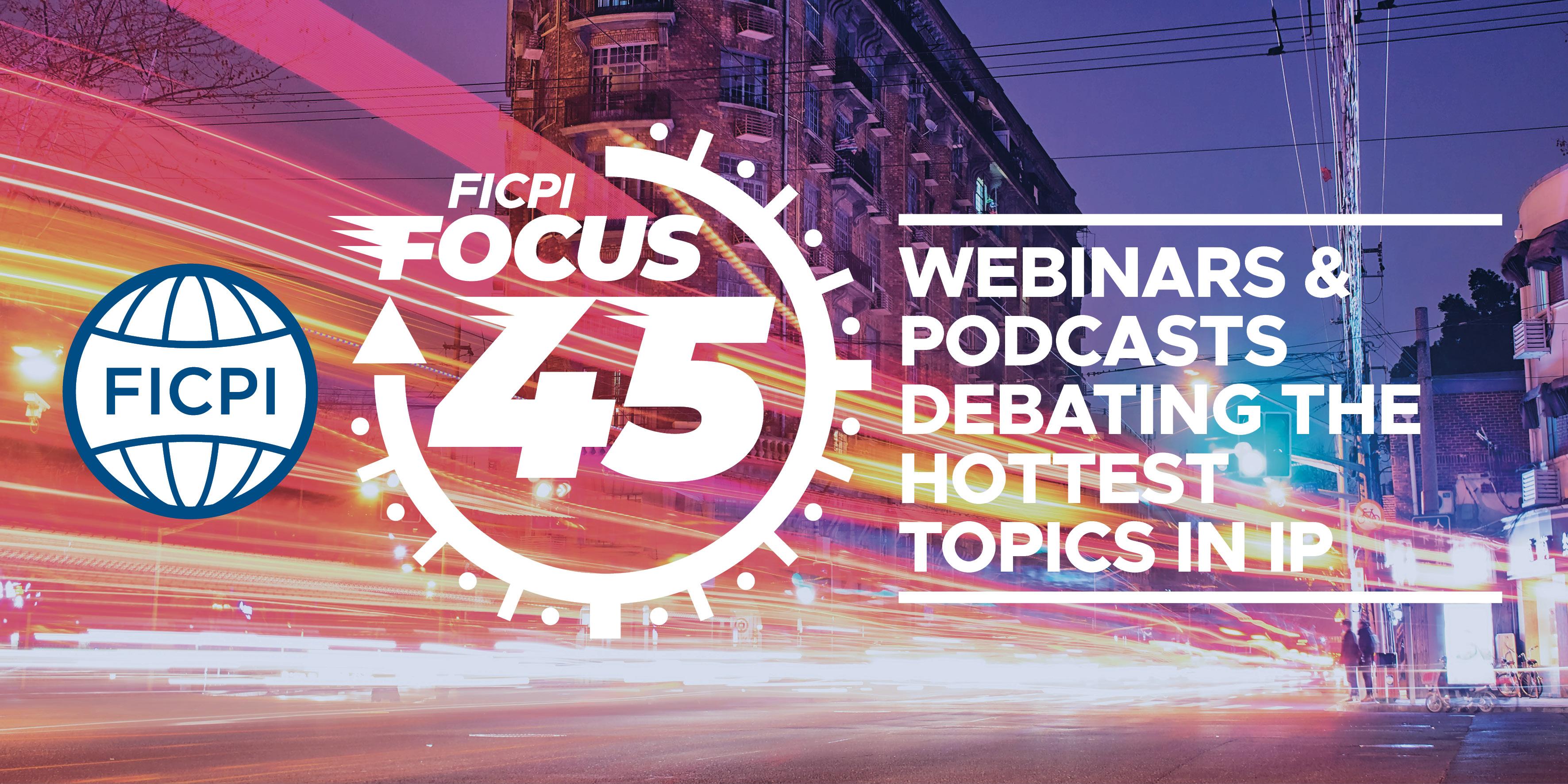 -
Registration / Further information
FICPI's Focus 45 webinars continue for the 2022-2023 season, and are a valuable free benefit to FICPI members.* This webinar which introduces our key Committees and Commissions is free for members to attend and free to non-members who are interested in learning more about our work with a view to joining FICPI. 
---
In this session, Louis-Pierre Gravelle, our Focus 45 Moderator will introduce key members of FICPI's Committees and Commissions.  
This is an excellent opportunity to learn more about FICPI's work and how you can become involved. 
Find out more about Committees and Commissions including:
Practice Management Commission (PMC)
Study & Work Commission (CET) and the CET Groups
Training and Education Commission (TEC)
DEIA Committee
Finance Advisory Board
Admissions
Deontology
Statutes
Strategic Planning Committee  
You are welcome to stay online after the webinar for 15 minutes for freeform discussions with FICPI Committee members and Louis-Pierre in our Wonder room - the link will be provided during the webinar. 
---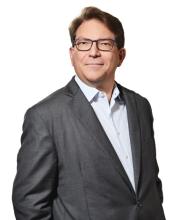 Louis-Pierre Gravelle, FICPI webinar host
Louis-Pierre Gravelle is Partner at Bereskin & Parr in Canada and Vice President of FICPI's Professional Excellence Committee.
He specialises in the drafting and prosecution of patent applications and providing patentability, validity, infringement and right to manufacture opinions in the fields of electricity, telecommunications, mechanical and information technology. He is a registered patent agent in Canada and in the United States (1998).
Louis-Pierre is involved in due diligence matters and managing patent portfolios. He is also involved in strategic counselling for start-ups, small, medium and large-sized businesses.
A member of the Intellectual Property Institute of Canada (IPIC) and the Canadian Bar Association (CBA), Louis-Pierre was called to the Québec Bar in 1995. He is also a member of the Ordre des ingénieurs du Québec (OIQ). Louis-Pierre Gravelle is past-chair of the Intellectual Property Section of the Canadian Bar Association (CBA) and past co-president of the Joint Liaison Committee – Patents between the Patent office and IPIC. He is a Councillor for FICPI Canada.
He is listed in the IAM Patents 1000, and has been since 2012. Louis-Pierre is often called upon to speak on a variety of IP-related topics, at local and international conferences and events.