This is an exciting new initiative for FICPI, developed during 2020 with our specialist editor and FICPI's Editorial Board.  
The FICPI Journal complements our news articles and blogs and is devoted to longer think pieces and deeper examination of issues impacting IP law. 
We intend this to be a unique platform for articles relevant to practising independent IP attorneys across the world. 
The FICPI Journal is a membership benefit.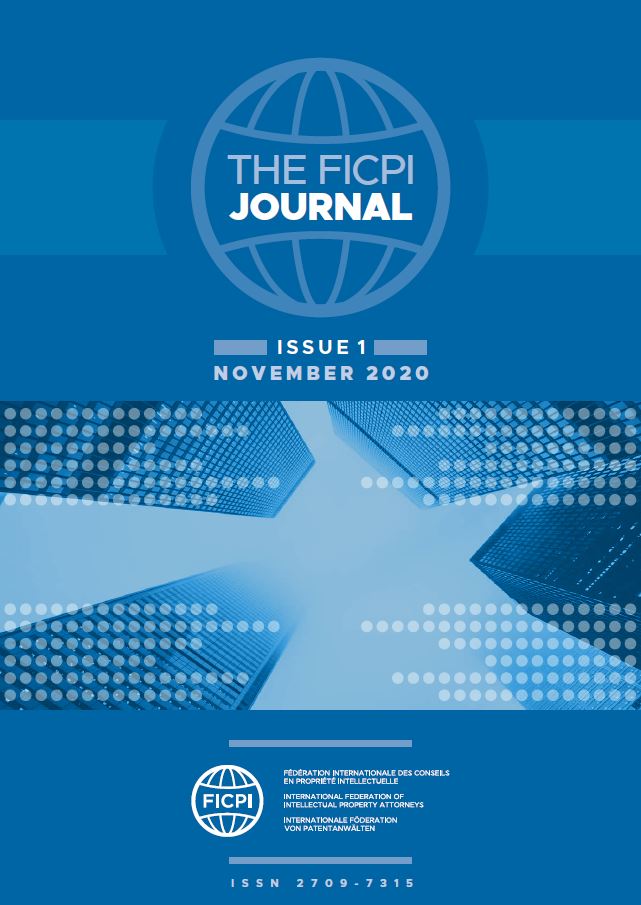 Right Body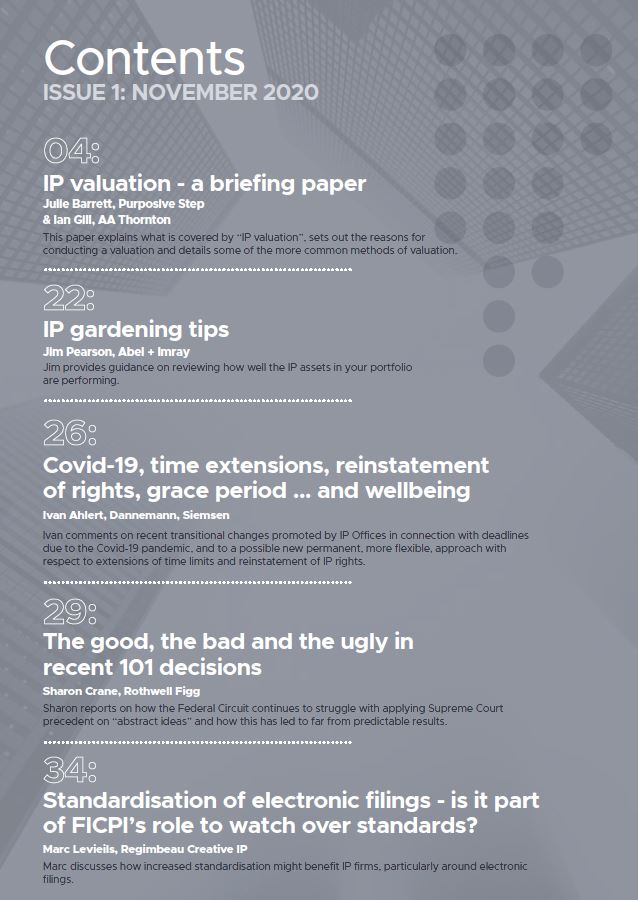 Want to submit an article idea? Click here to read the Editorial Guidelines.
To accept our author terms, please click here.