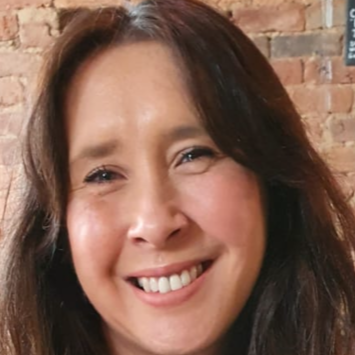 Mrs. Jade Swain-Veneziale (pronounced Venet – see – ah - lee)
Country/Region of practice
United Kingdom

About me
Role purpose: To support FICPI and its Committees specifically with minute taking, diary management and all Administrative duties including updating and maintaining FICPI's database with membership information.
I am a highly experienced (19+ years) Executive Secretary specialising in high level professional minute taking.
Previously an HR Officer; my skills lie in Administration, Documentation, Problem solving, Data recording, HR and Safeguarding.
I am a strong professional and hold an Expert Word qualification. I thrive on performing to the best of my ability in a fast paced environment.  
Academic Qualifications
BA Hons Degree English & Communication at Work 2:1
Part Foundation Degree in Community Development (Activate Course)
CIPD Certificate in HR
Minute Taking Qualification
Business Writing Skills Qualification
Integrated Business Technologies Certified
Safeguarding Accreditation
MHFA Certified
Hobbies & Special Interests
My family and their happiness are the most important thing in the world to me. I have a husband and two little girls, one at high school and one at primary school.
Here's a list of Mrs. Jade Swain-Veneziale (pronounced Venet – see – ah - lee) 's interests and hobbies
Church
Concerts
Dancing
Entertaining
Exercise / Fitness
Movies / Cinema
Music
Reading
Running
Singing
Swimming
Theatre
Travelling
TV
Volunteering
Walking