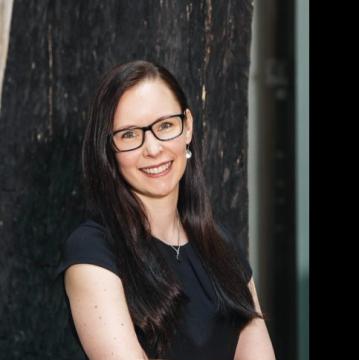 Parent Company
Papula-Nevinpat
Papula-Nevinpat
Mechelininkatu 1 a
180 Helsinki
Finland
Country/Region of practice
Finland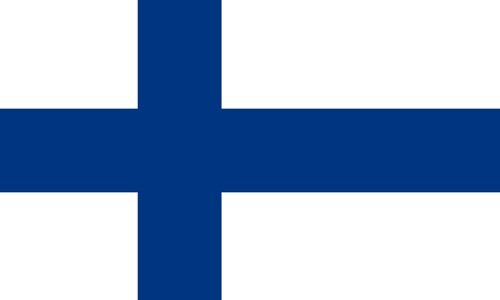 About me
Linda Norrgård works as a team leader in the Chemistry and Process Technology team as well as in our Eastern Patents team. She is also a partner in the company.
Linda started her IP career in 2008. She has spent most of her career in various Finnish patent firms, but has also worked in the industrial sector. She has prosecuted a wide range of inventions, with a special focus on polymer technology, organic chemistry (medicinal chemistry), and process and food technology. Linda joined Papula-Nevinpat in 2019.
Linda has solid experience in all stages of patent prosecution and defense. She has extensive experience in patent disputes, such as oppositions and appeals, both in Finland and before the European Patent Office. She has also completed an internship for patent professionals – Praktika Intern – with the European Patent Office in 2011.
In the past few years, Linda has worked in close collaboration with startups, advising startup entrepreneurs on IP protection. She has also been a frequent speaker at various startup events and training programs. Her experience with startups has given her a good sense of perspective on the challenges new businesses are facing in IP issues.