We organise a broad range of Webinars (online events) and in-person Conferences for IP attorneys. Our World Congress is held every three years for members and in the intervening years we organise our highly acclaimed Open Forum in Europe and other Symposiums in Asia and elsewhere, which are also open to non-members. We work with a wide range of experts who deliver expert & accurate seminar content.
World Congress
FICPI holds a World Congress every three years; attendance at a Congress is limited to FICPI members.  
The World Congresses are one of the premier meetings in the intellectual property legal world. Usually gathering 300-400 attendees from around the world, the meetings are held in world-class cities.
FICPI's next World Congress will take place in Cannes, Cote d'Azure, France from 25-29 September 2022, click here for more information.
FICPI Members meet for a week of professional development and most importantly, networking during five-star social events. The members are often accompanied by their partners/guests, and hence an engaging accompanying persons programme is held in conjunction with the Congress.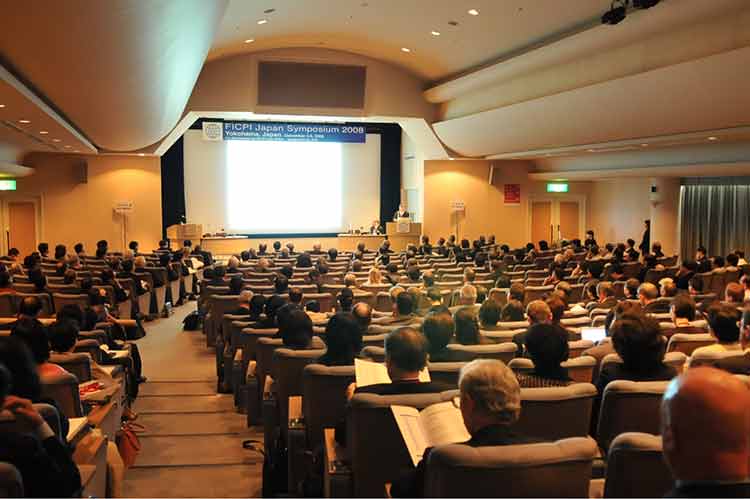 Right Body
Open Forum
In each of the intervening two years an Open Forum is held.  Each Open Forum is open to FICPI members and non-members, and FICPI welcomes colleagues from industry, governmental and legislative bodies as well as members and their guests to attend.
FICPI's first Open Forum was held in 1993, and ever since, each Open Forum has incorporated FICPI's highly regarded three-stream format covering patents, trade marks and IP business practice issues.  
Our 20th Open was held virtually on 3-5 November 2021.
The Presentations and accompanying Papers from our Open Forums may be found in our Conference Presentations Library. with on-demand content found here.