FICPI's Practice Management Committee (PMC, formerly known as the Professional Excellence Committee and shortened to PEC) focuses on how intellectual property attorneys do business as IP firms and thus complements the work carried out by FICPI's Study and Work Committee (known by its French acronym, CET), which looks at the laws and the offices that we deal with daily.
PMC was established in 2008 to deal with matters of professional practice, with the objective of maintaining the standards of the IP profession to the highest level and further developing them, in addition to FICPI committees focusing on substantive IP issues.
In particular, PMC studies, develops positions, and makes recommendations regarding matters of professional practice with the objective of maintaining the requirements for membership of the profession at a high level. These matters include professional standards, best practices, continuing professional development and the profession as a business. It also monitors initiatives that seek to regulate the profession and its rights of representation.
PMC takes the lead in FICPI in matters of continuing professional development, the promotion of standards and best practices, and the profession as a business.
 
PMC helps by identifying trends in the profession and IP marketplace as well as challenges in the profession, and offers targeted advice.
 
PMC provides practical information and guidance to FICPI members about practice management, to support firms in their everyday business life and development.
 
PMC organises the Practice Management Stream of FICPI's educational meetings, such as its Open Forums, including sessions on the profession as a business.
 
PMC deals with practical issues relating to IP asset management, IP valuation, litigation insurance and the like.
 
PMC produces a range of IP Practice Management Guides which are available to all FICPI members.
Visit the Practice Management for IP Firms pages for the latest news and practice tips from the PMC.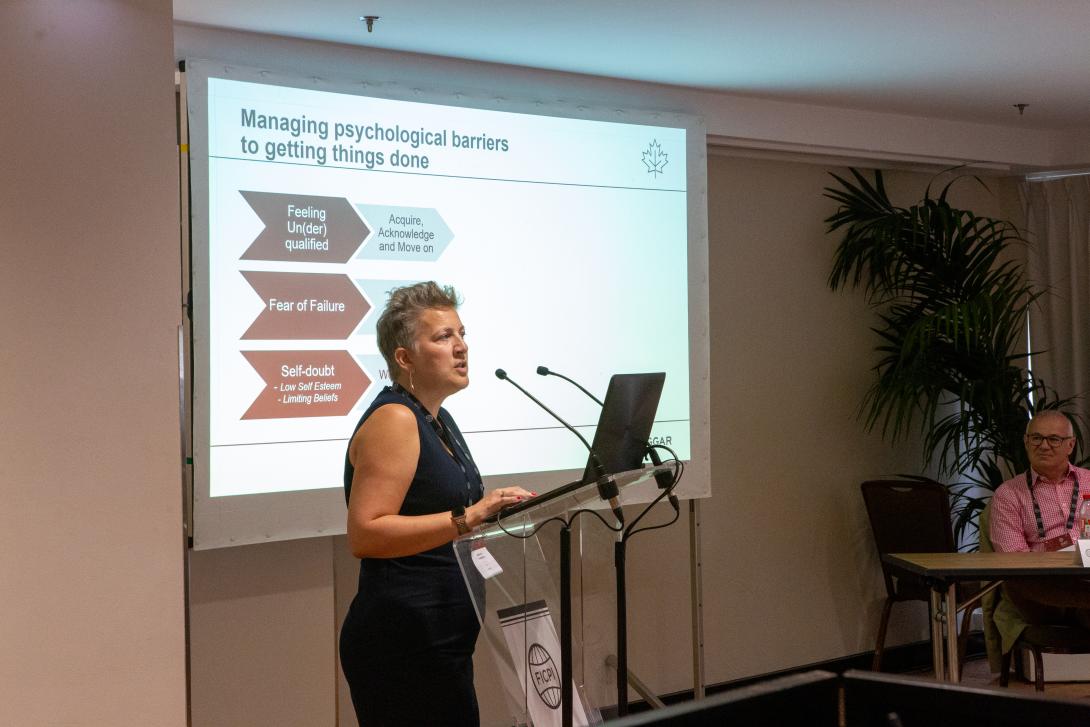 PMC is organised into five working groups, each focused on a key topic, and any member is free to raise any issue that might be of concern to them and of interest to other firms.
Finance
Human Resources
Business Development and Marketing
Technology
Governance, Risk and Compliance
Any member of FICPI is welcome to join PMC, share their knowledge and experience, present on a specific topic, or raise any current issue and discuss it with colleagues who might encounter the same concerns.
---
The President of the Practice Management Committee is elected by the Executive Committee and the members of the committee are chosen by its president after consultation with the Bureau.