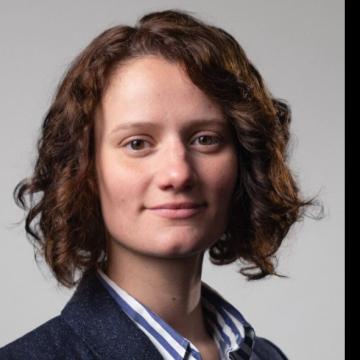 Parent Company
Bryn Aarflot AS
Bryn Aarflot AS
Stortingsgata 8
0161 Oslo
Norway
Country/Region of practice
Norway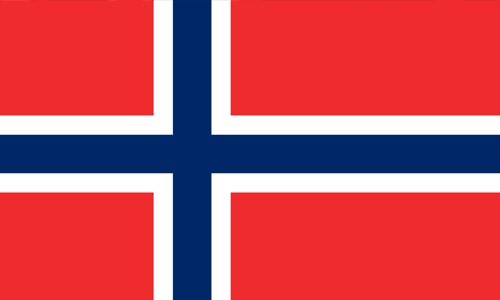 About me
Laura holds extensive experience in general and strategic patents counselling, patent drafting and prosecution, and IP analysis including freedom to operate opinions and infringement analysis. She represents clients before the Norwegian Industrial Property Office, the United Kingdom Intellectual Property Office, EPO and PCT authorities.
Laura advises national and international clients on inventions relating to physics and general mechanics and has specific expertise in construction, aquaculture and Greentech technology.
She has extensive experience in advising start-up businesses and SMEs.
Laura started as a trainee patent attorney in England in 2015. She then worked as an in-house patent attorney, first for British automotive company Jaguar Land Rover, then later for British engineering company Dyson Ltd where she was responsible for invention harvesting, competitor analysis and extending the IP portfolio.
Laura qualified as a European Patent Attorney in 2019 and is now on the European Qualifying Exams committee.
Laura joined Bryn Aarflot in 2022.
Winner of FICPI's 'IP attorney under 40' competition
Roles in FICPI
CET Group 3 focuses on developments of the international patent system and provides guidance to its users. Such developments can relate to both substantive and procedural aspects of patent law, and CET3 follows them across jurisdictions.

CET3 identifies issues that deserve study, conducts the studies and provides guidance through various outputs available to the users of the patent system such as Guidelines, Position papers, and Resolutions. CET3 actively contributes to forging and advocating the position of FICPI in discussions on patent law harmonisation in key study and discussion groups such as the Group B+ and at the forums established by WIPO.

CET3 also monitors and studies international agreements and conventions relating to patents, follows the developments of the PCT system and, where necessary, provides comments to WIPO and relevant authorities for defending a well-balanced international patent system.

Member