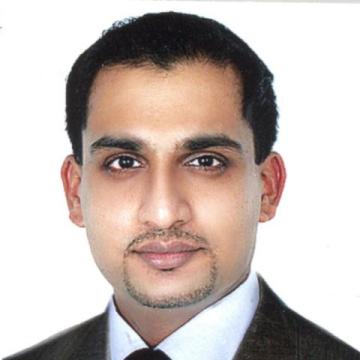 Parent Company
United Trademark & Patent Services Intellectual Property Agents & Attorneys
United Trademark & Patent Services Intellectual Property Agents & Attorneys
Suite 401-402, Al Hawai Tower
Sheikh Zayed Road, P.O. Box 72430
Dubai
United Arab Emirates
Country/Region of practice
United Arab Emirates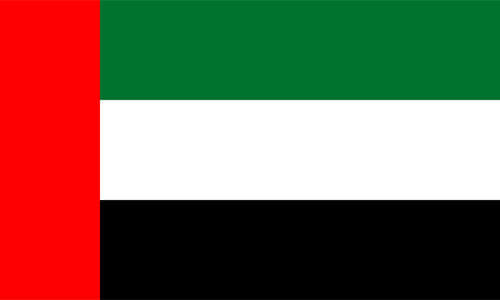 About me
Nevin is a Partner and Head of Patent – Design - Copyright Department of the Dubai office
Read More
Nevin is a Partner and Head of Patent – Design - Copyright Department of the Dubai office
His practice focuses on patent, design and copyright protection locally, regionally and internationally.He counsels clients on both contentious and non-contentious issues and often uses his negotiations skills to resolve matter, amicably.
He is also involved in trademark filing and prosecution matters for his clients and has successfully overseen prosecution of over 15,000 IP rights worldwide for clients who range from startups to Fortune 500 companies. He is actively involved in IP training sessions and is a popular speaker on several regional and international conferences.
In his current position he is responsible for clients across the globe. On a normal day he works, at the least, across 5 different time zones, which brings to the point that he is multilingual and internationally mobile.
He is active in various international intellectual property organizations such as and is currently one of the Executive Board Member / Board of Directors of the UAE Chapter of an international IP organization.
Prior to his current position in the firm, he worked as a research scientist, an intellectual property consultant for a number of biotech companies, including in a technology transfer department based in the United Kingdom.
In his spare time, he loves to disconnect, reflect and busy do nothing.
Roles in FICPI
CET Group 3 focuses on developments of the international patent system and provides guidance to its users. Such developments can relate to both substantive and procedural aspects of patent law, and CET3 follows them across jurisdictions.

CET3 identifies issues that deserve study, conducts the studies and provides guidance through various outputs available to the users of the patent system such as Guidelines, Position papers, and Resolutions. CET3 actively contributes to forging and advocating the position of FICPI in discussions on patent law harmonisation in key study and discussion groups such as the Group B+ and at the forums established by WIPO.

CET3 also monitors and studies international agreements and conventions relating to patents, follows the developments of the PCT system and, where necessary, provides comments to WIPO and relevant authorities for defending a well-balanced international patent system.

Member