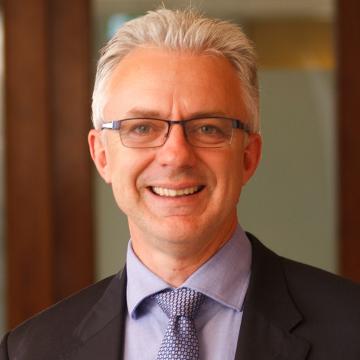 Parent Company
Davies Collison Cave
Davies Collison Cave
15th floor
1 Nicholson St
Melbourne VIC 3000
Australia
Country/Region of practice
Australia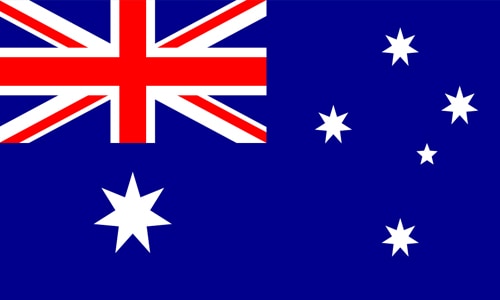 About me
I am a patent attorney and Principal of Davies Collison Cave where I head up the firm's organic chemistry/pharmaceutical group. My professional activities include drafting and prosecuting patent applications, providing patent infringement and validity advice, conducting patent oppositions, filing and prosecuting patent term extensions and providing strategic patenting advice.

I am currently the Immediate Past President of the Institute of Patent and Trade Mark Attorneys of Australia (IPTA), and have been a member of the IPTA council since 2001, serving as President for the previous two years. During my 18 years as a member of council I have served a number of roles including convenor of the International Patents Committee from 2001 to 2009 and convenor of the Patents Legislation Committee from 2009 to 2019.

For many years I have been involved in overseeing the preparation of submissions to IP Australia and other Government bodies in relation to Australian patent law and practice on behalf of IPTA. I have also consulted extensively with IP Australia during my time on the IPTA council, particularly in my role as member of their Patents Consultation Group. I became Vice President of FICPI in 2022 after four years as Vice President of FICPI's Study & Work Commission (CET). Prior to that I spent six years as the chair of the International Patents Group of the CET.
Academic Qualifications
Bachelor of Science (Organic Chemistry) (Hons), University of Melbourne
Registered Patent and Trade Marks Attorney (Australia)
Registered Patent Attorney (New Zealand)
Hobbies & Special Interests
Here's a list of Mr. Michael J. Caine's interests and hobbies
Cooking
Golf
Music
Photography
Walking
Wine Tasting / Collecting
Experience & Qualifications
Technical Specialisms
Biochemistry and pharmacology
Chemistry
Food technology
Industrial chemistry and chemical engineering
Medical and veterinary methods and products
Professional Experience
Patent drafting
Patent litigation
Patent oppositions
Patent prosecution
Roles in FICPI
Ex Officio Member

CET Group 3 focuses on developments of the international patent system and provides guidance to its users. Such developments can relate to both substantive and procedural aspects of patent law, and CET3 follows them across jurisdictions.

CET3 identifies issues that deserve study, conducts the studies and provides guidance through various outputs available to the users of the patent system such as Guidelines, Position papers, and Resolutions. CET3 actively contributes to forging and advocating the position of FICPI in discussions on patent law harmonisation in key study and discussion groups such as the Group B+ and at the forums established by WIPO.

CET3 also monitors and studies international agreements and conventions relating to patents, follows the developments of the PCT system and, where necessary, provides comments to WIPO and relevant authorities for defending a well-balanced international patent system.

Member
Ex Officio Member
Vice President
Bureau