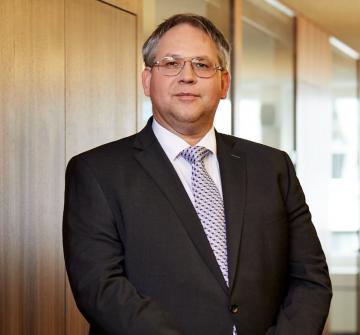 Parent Company
RENTSCH PARTNER AG
RENTSCH PARTNER AG
Kirchenweg 8
8008 Zürich
Switzerland
Country/Region of practice
Switzerland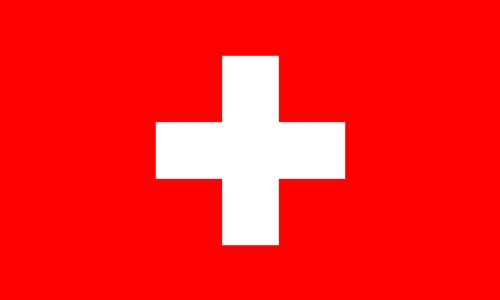 About me
Study of electrical Engineering at the Karlsruhe Institute of Technology (KIT, former Universität Karsruhe (TH)), and the Dresden University of Technologgy (Technische Universität Dresden) with Focus on precision Engineering and biomedical Engineering.
Scientific associate at the Karlsruhe Institute of Technology, Institute for process, Control, Automation and robotics in a European Research Project. The PhD Thesis deal with handling and assembly strategies for deformable objects with industrial robots.
Over ten years of work for a Swiss medical device Company, first in the Technology development, afterwards as inhouse Consultant for technical statistics and design of Experiments (DoE), and finally as patent engineer.
Joining of Rentsch Partner Ltd. in May 2012.
Professional representative before the European Patent Office since 2012 and Swiss Patent Attorney.
Academic Qualifications
- Master of Science (M. Sc. former Diplomingenieur (Dipl.-Ing.)) in Electrical Engineering - PhD (Dr.-Ing.) in the field of Computer science / Informatics
Experience & Qualifications
Technical Specialisms
Manufacturing methods and product handling
Electrical engineering
Professional Experience
Patent drafting
Patent litigation
Patent oppositions
Patent prosecution
IP counselling
Roles in FICPI
CET Group 4 studies the issues of the European Patent and the preparatory works of the Unified Patent and the Unified Patent Court. We are also following other regional patents (Eurasian Patent, ARIPO, OAPI, etc.). Our group members regularly meet officers of the European Commission and the European Patent Office.

Member