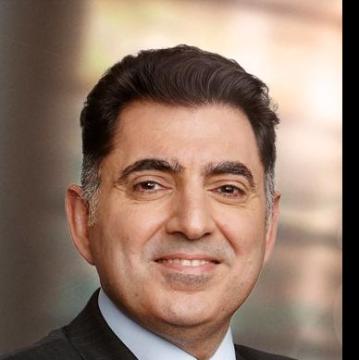 Parent Company
Lavery Lawyers
Lavery Lawyers
1, Place Ville Marie
Suite 4000
Montréal H3B 4M4
Canada
Country/Region of practice
Canada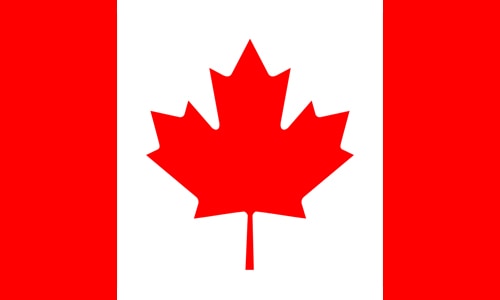 About me
Serge Shahinian is a partner, patent agent and Co-Leader of Lavery's intellectual property group, based in Montreal, Canada. He is a registered Canadian patent agent and has been practicing in the intellectual property field since 2000, following prior doctoral and post-doctoral training in biochemistry, biology, and genetics.
Serge's practice includes the areas of biotechnology, pharmaceutical and chemical, covering a wide range of related technologies in the health, agricultural, food, environmental and industrial sciences. He works with a full range of clients including universities and public research institutions, small and medium sized companies, and large multinational corporations, helping them develop and execute intellectual property strategies oriented towards their business goals. His practice includes the procurement of patent rights in domestic and foreign jurisdictions, as well as opinions and counselling in patentability, validity and infringement matters. He also works closely with our litigation group providing support on patent matters. He further has experience in due diligence in the context of transactions and financing in the biotechnology and pharmaceutical sectors.
Serge is recognized as one of the World's Leading Patent Professionals, IAM Patent 1000, 2019 - 2022.
Academic Qualifications
Ph.D., Biochemistry
Experience & Qualifications
Technical Specialisms
Biochemistry and pharmacology
Biology; agricultural science
Biotechnology; plant technology
Chemistry
Food technology
Professional Experience
IP counselling
IP due diligence
Licensing and IP-related agreements
Patent drafting
Patent prosecution
Roles in FICPI
CET Group 5 is dedicated to following, reporting and providing substantive comments and opinions on emerging issues relating to the patenting and regulatory affairs in the Biotechnology and Pharmaceutical fields. 

In addition, CET 5 is closely following developments related to genetic resources and developing requirements for notice on their country of origin.  Prominent issues CET 5 addresses regarding patenting in these technological fields include subject matter eligibility, and in particular, the patentability of chemical/biological inventions developed using machines, computer implementation and/or artificial intelligence.  CET 5 supports FICPI in its mission to be an international leader promoting patent protection in the biotechnology and pharmaceutical arts.

Member