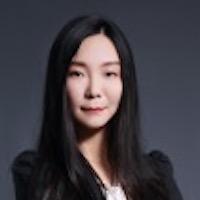 Parent Company
Kangxin Partners, P.C.
Kangxin Partners, P.C.
Floor 16, Tower A, InDo Building
A48, Zhichun Road
Beijing
1000098
China
Country/Region of practice
China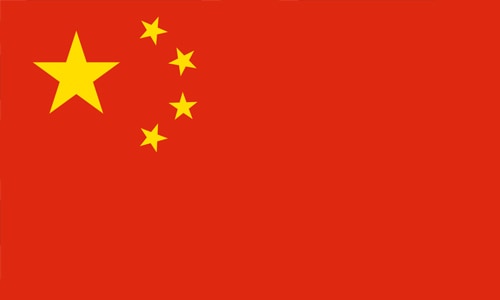 About me
Ms. Wu graduated from Beijing Foreign Studies University, School of Law in 2005, and joined Kangxin in the same year and started her IP practice ever since.
Gloria has assisted IP owners from all over the world in devising and implementing tailored strategies for IP protection in China, with regard to both prosecution and litigation. She is also experienced in dealing with cases involving different types of IP rights, such as patent, trademarks, copyright, and domain names. Based on her deep knowledge and extensive experience of IP practice, she provides proactive, insightful advice to clients who encounter complicated disputes in China, and helps them to resolve their problems successfully and efficiently.
Ms. Wu is also active in IP transaction and licensing area.  She has successfully assisted her clients in monetization of IP assets through various ways and also provided legal services such as drafting and reviewing agreements, due diligence and negotiation.
She has also authored many articles in both Chinese and international journals and has been frequently consulted and interviewed by legal media to give comments and opinion in relation to latest influential IP cases or other new development in legal system in China. She is also an active speaker and moderator at international conferences and seminars, sharing her knowledge and experience of IP practice in China with audiences from all over the world.
Roles in FICPI
CET Group 1 deals with all issues that are related with trade mark registration, prosecution, maintenance and protection.

The group's field of work includes national trade marks, EU trade marks and international trade marks in accordance with the Madrid Agreement and Protocol, with a special focus on the harmonisation of laws at international and national level. FICPI's focus is to improve the legal position of brand owners and facilitate the work of trade mark practitioners.

In addition, as the group has a high understanding of the interaction of trade marks with other IP and related rights and the importance of Internet for trade mark owners. There is a special focus on geographical indications and domain names.

 

Member