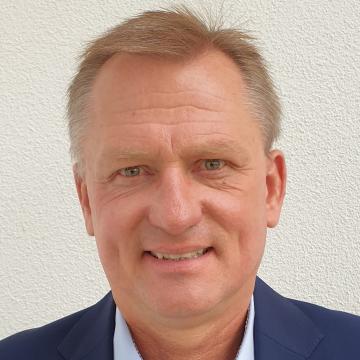 Dipl.-Ing. Uwe R. Borchert
Parent Company
Puschmann Borchert Kaiser Klettner Patentanwälte Partnerschaft mbB
Puschmann Borchert Kaiser Klettner Patentanwälte Partnerschaft mbB
Bajuwarenring 21
82041 München/Oberhaching
Germany
Country/Region of practice
Germany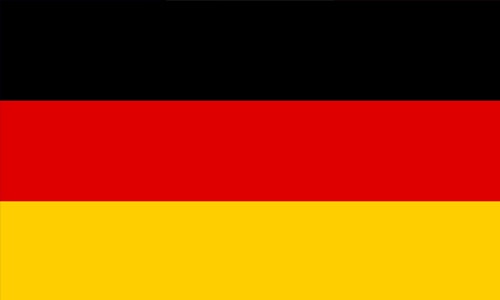 About me
Uwe is a European and German patent attorney and managing partner of Puschmann Borchert Kaiser Klettner Patentanwälte Partnerschaft mbB in Munich, Germany.

Uwe studied industrial engineering and manufacturing technology at the Technical University of Munich with a focus on materials engineering. The diploma engineer/Master of Science (Univ.) admits Uwe to practice as a patent attorney before the German and European Patent Office and as a European Trademark and Design Attorney before the European Union Intellectual Property Office (EUIPO). Uwe is active in patent, trademark and design matters in grant and registration proceedings, opposition proceedings, infringement, litigation and license agreements.

With his industrial experience in the fields of materials and materials handling technology as well as design and production engineering, Uwe has specialized as a patent attorney in the particular fields of mechanical engineering, in particular materials and materials handling technology, medical device technology, construction machines and their accessories and sports products.
Academic Qualifications
Dipl.-Ing (Univ.), Mechanical Engineer
German Patent, Trademark and Design Attorney
European Patent, trademark and Design Attorney
Hobbies & Special Interests
Here's a list of Dipl.-Ing. Uwe R. Borchert's interests and hobbies
Bicycling
Golf
Sailing / Boating
Skiing
Tennis
Wine Tasting / Collecting
Experience & Qualifications
Technical Specialisms
Manufacturing methods and product handling
Physics
Professional Experience
Design and copyright litigation
Patent litigation
Patent prosecution
Trade mark litigation
Trade mark prosecution
Roles in FICPI