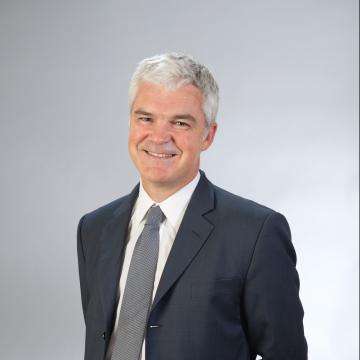 Regimbeau
20, rue de Chazelles
Cedex 17
75847 Paris
France
Country/Region of practice
France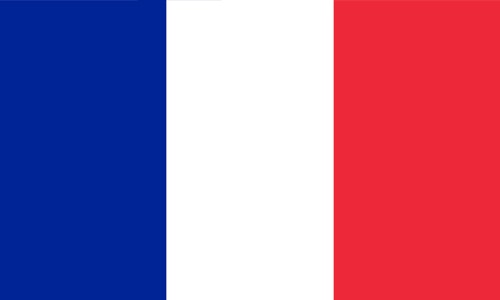 About me
Jerome COLLIN – Managing Partner and International Director at REGIMBEAU

Jerome is qualified as a European Patent Attorney before the European Patent Office and as a French Conseil en Propriété Industrielle.

Acting for various types of clients (startups, SMEs, multinational companies), he has extensive experience in proceedings before the EPO, including in oral proceedings before the Examining and Opposition Divisions, and before the Boards of Appeal.

Jerome also delivers opinions and advises clients on IP strategy, including in situations of technology transfer, pre-contentious or litigation, or merger & acquisitions.

His technical expertise covers electronics and mechanical engineering, physics, and medical devices.

Jerome holds a MS (Ecole Nationale des Ponts et Chaussées), a MA (University of California, Santa Barbara) and a LLM (CEIPI – University of Strasbourg).

After serving for 10 years in the Commission d'Etudes et de Travail on International Patent Matters of FICPI (CET3) as Reporter and then Chair, Jerome is now the Special Reporter on Substantive Patent Law Harmonization (SPLH). Jerome also served as a tutor for the EUROSEAD patent drafting course, and as member of PEC.
Jerome is also currently the French Delegate to the Professional Education Committee of the European Patent Institute (epi).
Experience & Qualifications
Technical Specialisms
Biomedical engineering; medical devices
Materials; polymer science
Mechanical, electro-mechanical and mechatronic engineering
Physics
Software; computer-implemented inventions
Professional Experience
IP counselling
IP due diligence
Patent litigation
Patent oppositions
Patent prosecution
Roles in FICPI
CET Special Reporter (SPLH)
CONTACT MEMBER