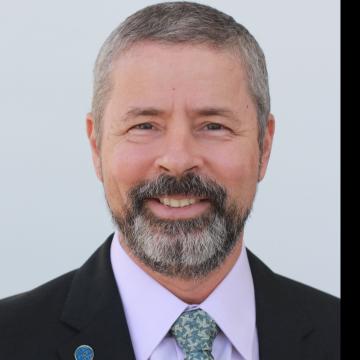 Avenida Rodolfo de Amoedo, 300
Rio de Janeiro-RJ
22620-350
Brazil
Country/Region of practice
Brazil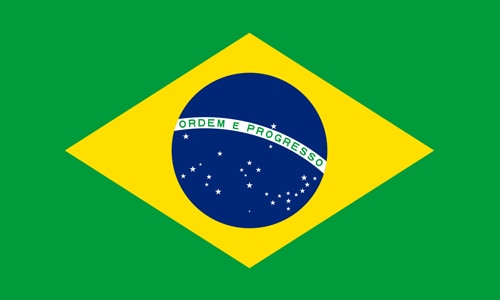 About me
Partner of Dannemann Siemsen, practicing since 1981. Former guest researcher at the Max Planck Institute for Intellectual Property, and Competition Law.
Academic Qualifications
Mechanical engineer, graduated in Universidade Federal do Rio de Janeiro (UFRJ)
Hobbies & Special Interests
I have always enjoyed flying. I have practiced hang gliding in the 80's, and I became a private pilot in 2010. I also enjoy traveling in close contact with nature, like circling Iceland and the south island of New Zealand in a motorhome with my family.  
Here's a list of Mr. Ivan Bacellar Ahlert 's interests and hobbies
Art Galleries
Camping
Concerts
Museums
Travelling
Experience & Qualifications
Professional Experience
Patent drafting
Patent litigation
Patent oppositions
Patent prosecution
Registered design prosecution
Roles in FICPI
CET Group 3 focuses on developments of the international patent system and provides guidance to its users. Such developments can relate to both substantive and procedural aspects of patent law, and CET3 follows them across jurisdictions.

CET3 identifies issues that deserve study, conducts the studies and provides guidance through various outputs available to the users of the patent system such as Guidelines, Position papers, and Resolutions. CET3 actively contributes to forging and advocating the position of FICPI in discussions on patent law harmonisation in key study and discussion groups such as the Group B+ and at the forums established by WIPO.

CET3 also monitors and studies international agreements and conventions relating to patents, follows the developments of the PCT system and, where necessary, provides comments to WIPO and relevant authorities for defending a well-balanced international patent system.

Member
Ex Officio Member
Vice President
Bureau
Member
Joint Coordinator
CONTACT MEMBER