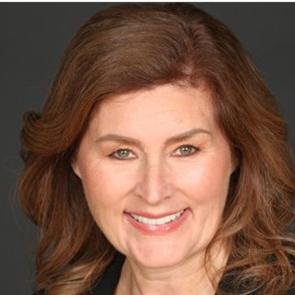 1950 Roland Clarke Place
Reston, VA 20191
United States
Country/Region of practice
United States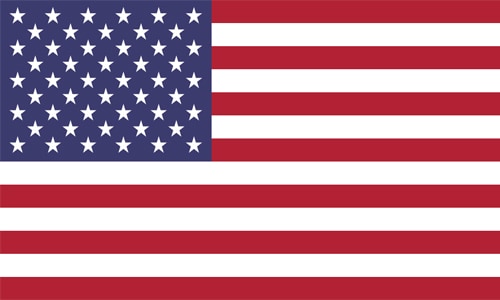 About me
Jill M. Browning joined the firm in 1996 and became the first woman partner in 2001.  She is currently a managing partner of G&B and a co-chair of the litigation group, focusing on Contested Matters before the U.S. Patent and Trademark Office (AIA proceedings as well as interferences and ex parte reexaminations) and district court litigation.
Jill has significant experience representing clients in all phases of patent disputes, and understands the importance of thinking outside the box to find common ground and reach amicable solutions to disputes when possible.  And, when that is not possible, Jill is comfortable advancing the case to trial, whether before the PTAB, a judge or a jury.
She routinely represents patent owners or petitioners before the PTAB or in district court, and also advises clients on international portfolios and due diligence matters.  Jill has considerable experience in counseling clients with respect to FTO opinions, based on infringement and/or validity, as well as counseling clients with respect to patentability analysis and preparing license and collaboration agreements.
Jill is also the head of the Trademark Department and handles district court trademark actions as well as oversees the trademark prosecution and opposition practice.
Before joining the firm, Jill was a law clerk with the Eastern District of Virginia (the "Rocket Docket").
Academic Qualifications
B.S. in Chemistry, with a specialization in Biochemistry from the University of Virginia (1988)
J.D., from the University of Virginia, School of Law (1993)
Experience & Qualifications
Technical Specialisms
Biochemistry and pharmacology
Professional Experience
IP counselling
IP due diligence
Licensing and IP-related agreements
Patent interferences, inter partes and ex parte reviews
Patent litigation
Roles in FICPI
CET Group 5 is dedicated to following, reporting and providing substantive comments and opinions on emerging issues relating to the patenting and regulatory affairs in the Biotechnology and Pharmaceutical fields. 

In addition, CET 5 is closely following developments related to genetic resources and developing requirements for notice on their country of origin.  Prominent issues CET 5 addresses regarding patenting in these technological fields include subject matter eligibility, and in particular, the patentability of chemical/biological inventions developed using machines, computer implementation and/or artificial intelligence.  CET 5 supports FICPI in its mission to be an international leader promoting patent protection in the biotechnology and pharmaceutical arts.

Member