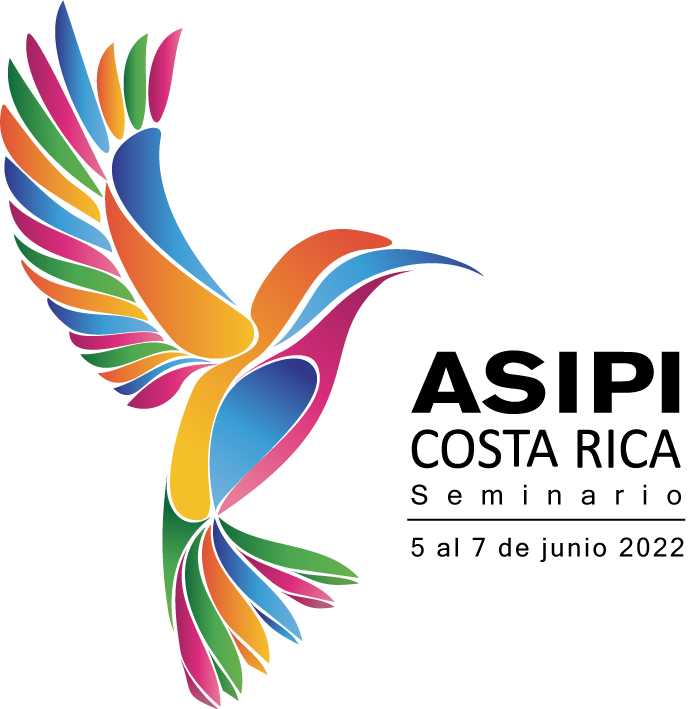 As the world seems to be getting closer to the end of the pandemic and confinement, ASIPI arrives with a 100% in-person seminar on a highly trending topic that is revolutionizing our social interactions: the metaverse.
For 3 days we will enter this fascinating virtual world by the hand of great experts on the subject in a magical place like Costa Rica.
We are waiting for you to venture into the metaverse and together transcend "beyond the universe"!