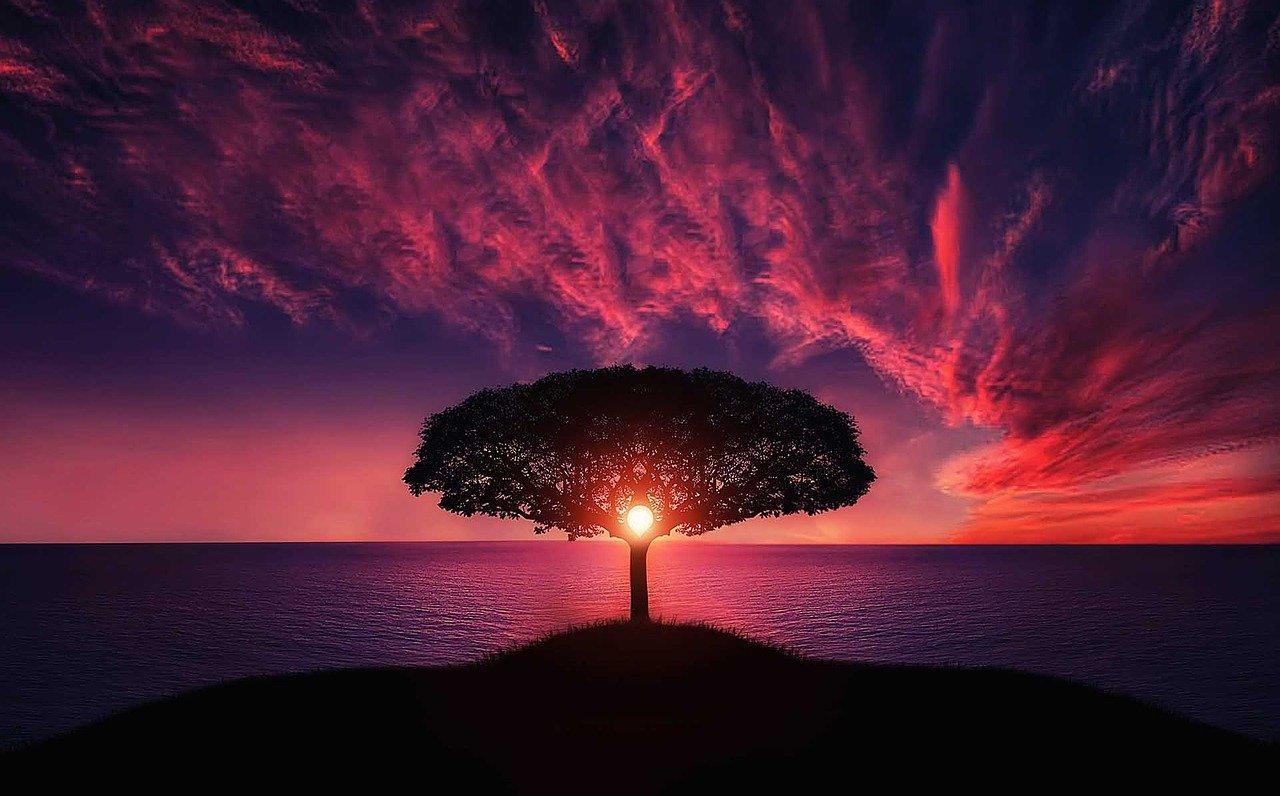 -
Webinar Series
FICPI Sweden // One Day Webinar
This webinar will discuss key features of divisional patent application practice, primarily focusing on four jurisdictions, USA, China, India and the EPO.
The speakers, one experienced practitioner from each of the jurisdictions, will talk on the topics of timing (when to file a divisional and when to file the claims), scope of claims & support for amendments (support for the claims in a divisional, addition of claim category, addition of an independent claim), official fees (national differences e.g. for annuity fee cause large cost differences), prosecution strategy, and national specifics that need to be considered.
For Swedish patent attorneys, this webinar has been approved for 3 credits (PVU-timmar) by Patentombudsnämnden.
Date
Thursday 22 April 2021, 14.00 – 17:00 CET, i.e. 2:00 PM to 5:00 PM, Central European Time on Zoom. Not able to attend at that time? Don't worry, the webinar will be recorded and by registering, you will obtain access to
the recording.
Registration
Register by email to info@ficpisweden.se no later than April 20. Please indicate your name and invoice address, and whether you are a FICPI member.
Price
Webinar attendance: 400 SEK (300 SEK for FICPI members)
The registration fee will be invoiced, your payment is expected within 10 days.