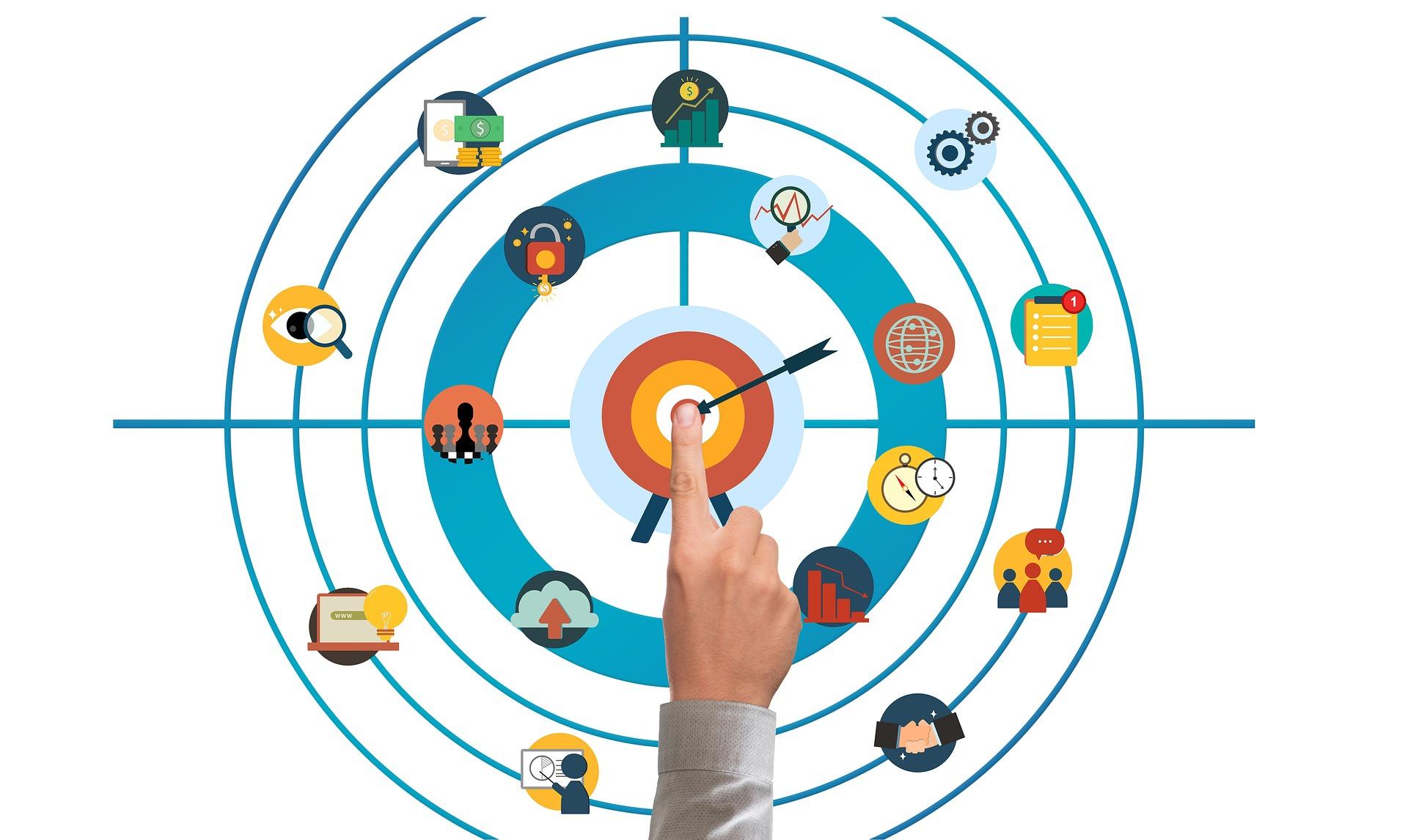 This afternoon seminar will be presented by leading experts from the profession from different countries and jurisdictions. They will discuss important developments in the field of IP law and their impact on our day-to-day practice, including the ongoing patentability debate, prosecution outside the US and other hot topics.  
The seminar will be followed by a reception with the chance to meet the FICPI team.
Registration information will be provided soon.