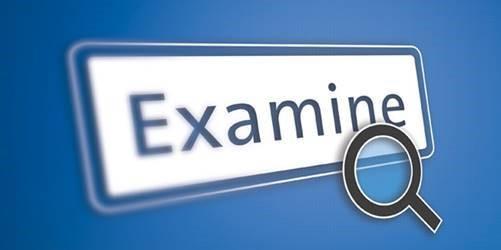 Following the success of last year's "Examination Matters" we will be rerunning it as a "reloaded" edition from 17 to 19 May 2021 for those who missed it, with content modified slightly in response to the feedback received.
 
This event will focus on a single broad thematic area, chemistry, and will include five specialised, advanced-level interactive presentations given by senior examiners: 
Biomaterials: How does medical use affect examination?
Borderline cases in cosmetics     
Sufficiency of disclosure and enablement in pharmaceuticals  
Product-by-process claims in additive manufacturing: pitfalls and remedies
Post-filing of experimental data and the burden of proof
 
As a new feature, there will be a panel discussion on diversity and inclusion in the patent world.
Register now for our high-level event, once again organised by the European Patent Academy in close co-operation with the epi.
 
Save the date for a new edition of Examination Matters from 6 to 10 December 2021.