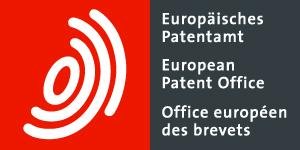 Following the success of last year's "Opposition Matters", we will be rerunning it as a "reloaded" edition on 22 and 23 April 2021 for those who missed it, with content modified slightly in response to the feedback received.
 
Register now for tips and insights on:
Working with interpreters at oral proceedings
Inside the mind of an opposition division member
Auxiliary requests – when and how?
Opposition: how the Register can help you
 
There will also be panel discussions on the following topical themes:
Oral proceedings by videoconference in opposition
Hearing of witnesses by videoconference
This high-level event is once again organised by the European Patent Academy in close co operation with the epi.