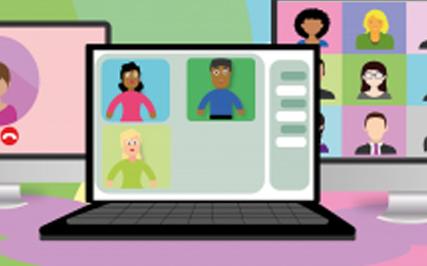 This is a year when we are all adapting and innovating to meet the challenges of the global public health crisis.  FICPI has been using technology very successfully to connect our global community, promote the sharing of knowledge and have members support each other with new learnings and opportunities.
 
Now we are going one step further.
Our biggest meeting of the year, the 2020 Virtual Open Forum, will have all the great thought-provoking speakers and content of our usual conferences.
It will even feature social gatherings and fun events.
However, you will be able to participate without leaving your home or office.
 
For 2020, the Open Forum is going to be a virtual two-day event.
For now, keep the dates clear on your calendar – Wednesday 4 & Thursday 5 November. 
In the near future, we will have more details about the Forum – and information about a series of educational and entertaining online meetings for FICPI members that begin in September.
Thank you for your continued support and contributions to making the global FICPI community the best of its kind.