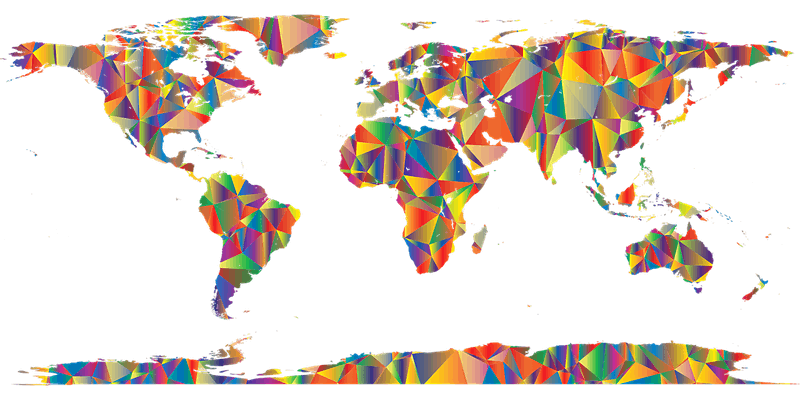 About this Event
IP Inclusive is the UK IP sector's pan-professional initiative for improving diversity, inclusion and wellbeing. Established in 2015 with the help of IP membership bodies including FICPI-UK and the UK's Intellectual Property Office, its support base and influence have gone from strength to strength and it is now key to the UK IP professions' efforts to improve diversity.
So how does IP Inclusive work and why has it done so well? Could something similar have value in other countries? What can we learn from one another's individual efforts to improve diversity? And how can we work together to improve diversity and inclusion across continents, to the benefit of all our clients?
In this meeting you'll hear from IP Inclusive itself as well as from the organisations that support it - membership bodies, the UK IPO, the IP Regulation Board, and IP Inclusive Charter signatories from both private practice and industry.
Breakout sessions will then give you a chance to meet with the speakers, ask questions, exchange ideas and discuss in more depth the topics that particularly interest you.
We'll be running the event at two different times to accommodate international time zones:
Register on this page for the 9 - 10.30 am (UK time) event
To register for the 5 - 6.30 pm (UK time) event, please visit this page
Nearer the event, we'll send you more information about the breakout sessions and give you the opportunity to select the ones you'd like to attend.
We do hope you can join us!
IP Inclusive
(in association with CIPA, CITMA, FICPI-UK and IP Federation)