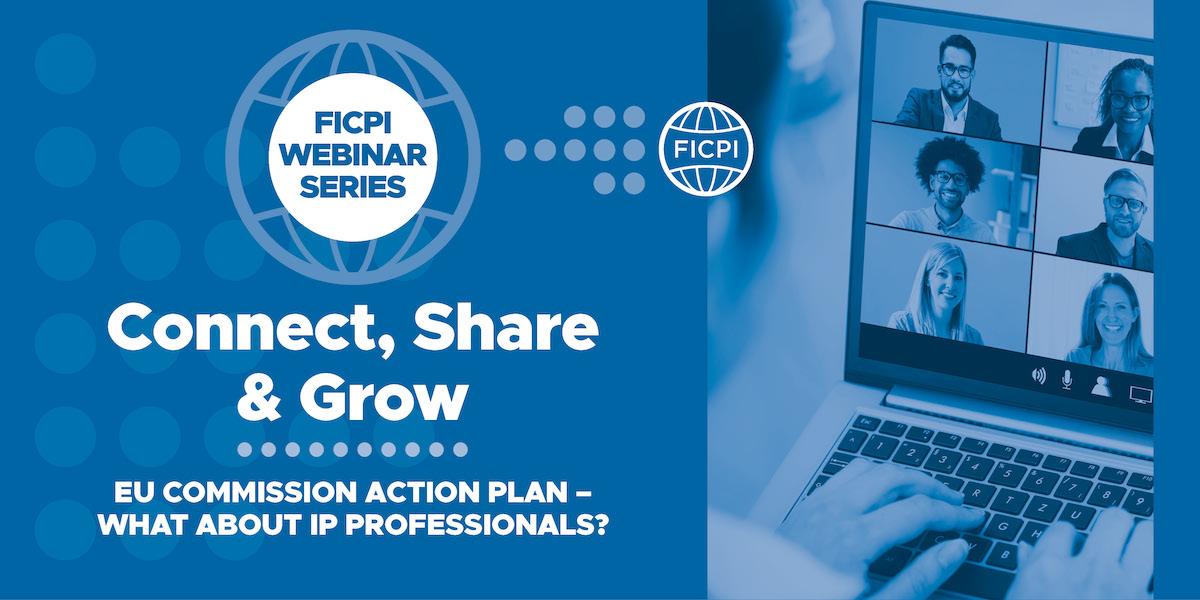 "Intellectual property (IP) rights (patents/copyright/trademarks) enable EU businesses to protect their inventions & creations to better compete around the world. The EU needs to better protect and manage IP if it is to assume leadership in key industrial areas and improve resilience to health and economic crises, while moving towards a greener, more digital economy". 
 
The EU Commission claims this initiative underpins its aim to upgrade the IP system, promote its smarter use, ensure better enforcement and promote fair play globally for IP. 
The panel will discuss the pros and cons of this initiative, as well as what might be the concerns of small and medium entities.
Moderator:
Join moderator Elia Sugrañes, Deputy Secretary General of the FICPI Bureau and Partner, General Director and Head of the Trade Mark Department at SUGRAÑES IP ATTORNEYS · CONSULTANTS in Spain.

Speakers:
This is an interactive session and is open to all interested parties, whether or not FICPI members. CPD/CLE is available for attendees of FICPI Webinars. If a certificate of attendance is required, please contact events@ficpi.org.