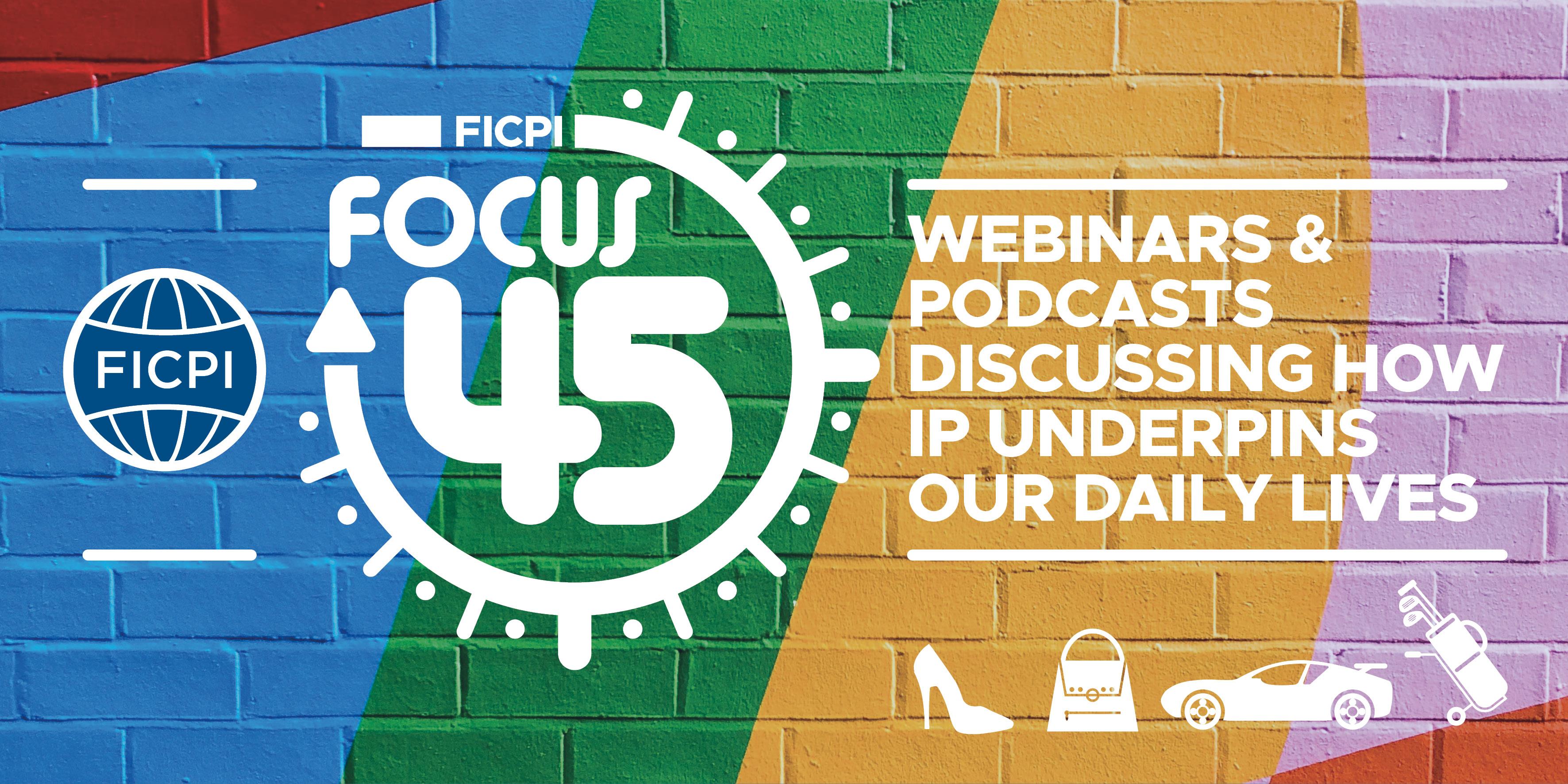 This session takes place on: 
Tuesday 19th September at 9pm U.S. Eastern Time
Weds 20th September at 11am Australian Eastern Time
In September 2023 the women in IP down under made waves with the publication of a new research paper that describes the experiences of women in the IP industry. "Invisible Women in Invisible Professions: Voices from Australian and New Zealand Women in Intellectual Property" describes the challenges that women working in intellectual property continue to face.
This webinar will look at some of the findings in the paper, and the panellists will talk about related issues including why women's experiences are different to those of men's, what they have experienced in their working environments, and recommendations for both employers and employees at IP firms.
The panellists
Madeleine Kelly is a patent attorney, partner and board member of the independent Australian and New Zealand IP firm FB Rice. Also, as co-chair of the firm's DEI committee, she responsible for making the firm more accessible, equitable and inclusive for all stakeholders. 
Maryam Khajeh Tabari is a Principal Patent and Trade Marks Attorney at Chrysiliou IP and the lead lecturer for the patent practice subjects at the University of Technology Sydney. She is also a co-author of the recently published research paper "Invisible Women in Invisible Professions: Voices from Australian and New Zealand Women in Intellectual Property".
Ronelle Geldenhuys is a patent attorney and principal at Foundry IP. She is a co-chair and founding member of the Australia and New Zealand chapter of ChIPs, an international not for profit organisation with a mission of advancing and connecting women in technology, law and policy.

Your webinar host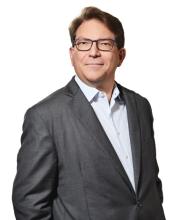 Louis-Pierre Gravelle is Partner at Bereskin & Parr in Canada and Vice President of FICPI's Practice Management Committee.
He specialises in the drafting and prosecution of patent applications and providing patentability, validity, infringement and right to manufacture opinions in the fields of electricity, telecommunications, mechanical and information technology. He is a registered patent agent in Canada and in the United States (1998).
Louis-Pierre is involved in due diligence matters and managing patent portfolios. He is also involved in strategic counselling for start-ups, small, medium and large-sized businesses.
A member of the Intellectual Property Institute of Canada (IPIC) and the Canadian Bar Association (CBA), Louis-Pierre was called to the Québec Bar in 1995. He is also a member of the Ordre des ingénieurs du Québec (OIQ). Louis-Pierre Gravelle is past-chair of the Intellectual Property Section of the Canadian Bar Association (CBA) and past co-president of the Joint Liaison Committee – Patents between the Patent office and IPIC. He is a Councillor for FICPI Canada.
He is listed in the IAM Patents 1000, and has been since 2012. Louis-Pierre is often called upon to speak on a variety of IP-related topics, at local and international conferences and events.