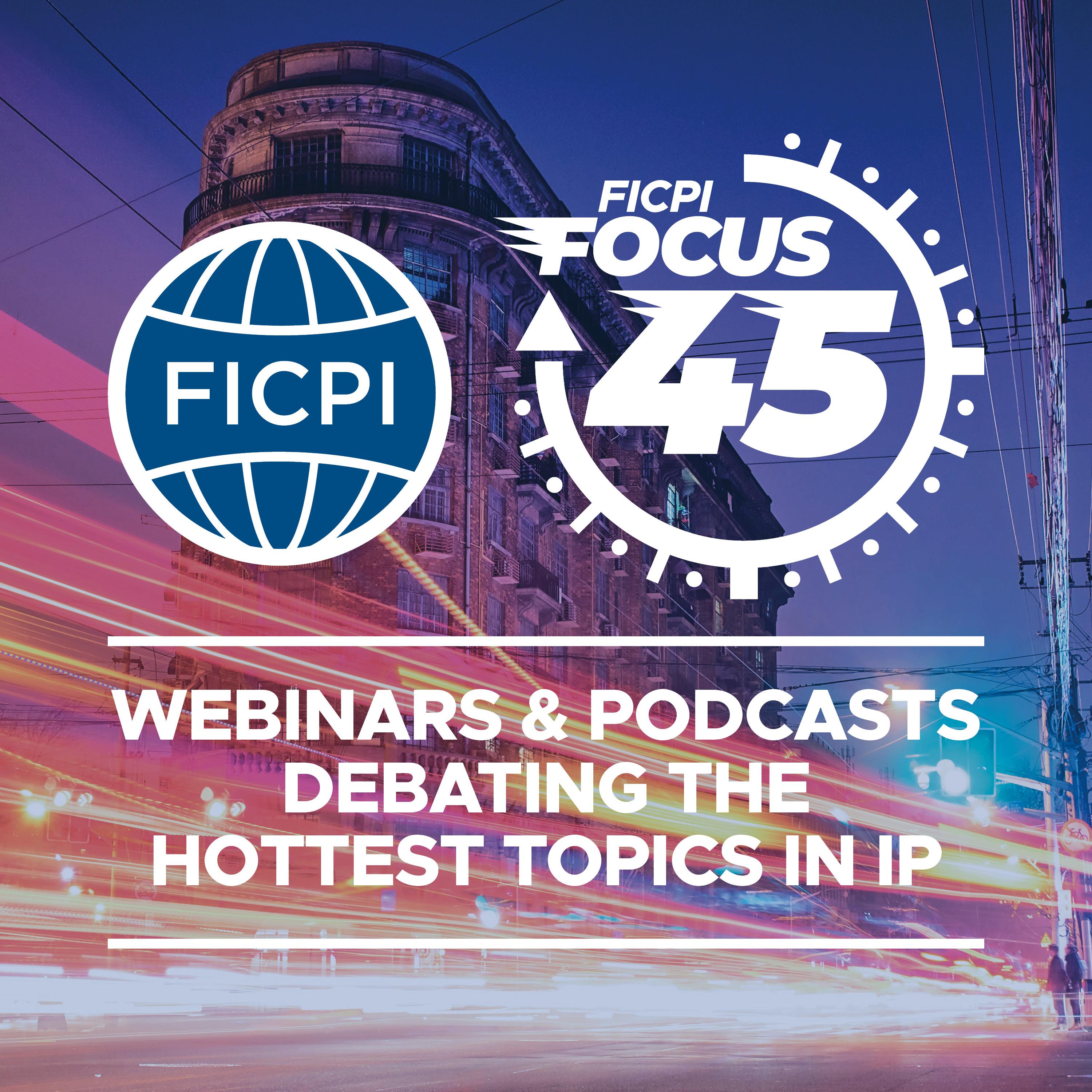 In this Focus 45 webinar Marek Łazewski will be in discussion with Louis-Pierre Gravelle.
Image

Marek Łazewski is a European patent attorney and Managing Partner at LDS-IP in Poland
Marek specialises in complex patent, trade mark and design prosecution and litigation; Marek has particular experience in the life-science patent  litigation area having been involved in life-cycle management of several highly successful international pharmaceutical products, managing complex interactions between experts, courts and the Polish Patent Office, supervising and conducting prosecution, validity and infringement proceedings in Poland related to patents covering these products. 
In addition to the active litigation practice, Marek acts as managing partner at LDS, supervising the firm's practice in trade marks and designs, as well as a well-established process driven and standardised part of the firm's services that includes validation and portfolio management (renewals, register changes, etc.).
Marek was instrumental in forming FICPI's provisional national section in Poland.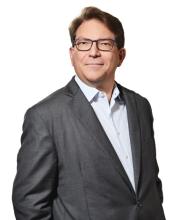 Louis-Pierre Gravelle is Partner at Bereskin & Parr in Canada and Vice President of FICPI's Professional Excellence Committee (PEC)
Louis-Pierre specialises in the drafting and prosecution of patent applications and providing patentability, validity, infringement and right to manufacture opinions in the fields of electricity, telecommunications, mechanical and information technology. He is a registered patent agent in Canada and in the United States (1998).
Louis-Pierre is involved in due diligence matters and managing patent portfolios. He is also involved in strategic counselling for start-ups, small, medium and large-sized businesses.
A member of the Intellectual Property Institute of Canada (IPIC) and the Canadian Bar Association (CBA), Louis-Pierre was called to the Québec Bar in 1995. He is also a member of the Ordre des ingénieurs du Québec (OIQ). Louis-Pierre Gravelle is past-chair of the Intellectual Property Section of the Canadian Bar Association (CBA) and past co-president of the Joint Liaison Committee – Patents between the Patent office and IPIC. He is a Councillor for FICPI Canada.
He is listed in the IAM Patents 1000, and has been since 2012. Louis-Pierre is often called upon to speak on a variety of IP-related topics, at local and international conferences and events.