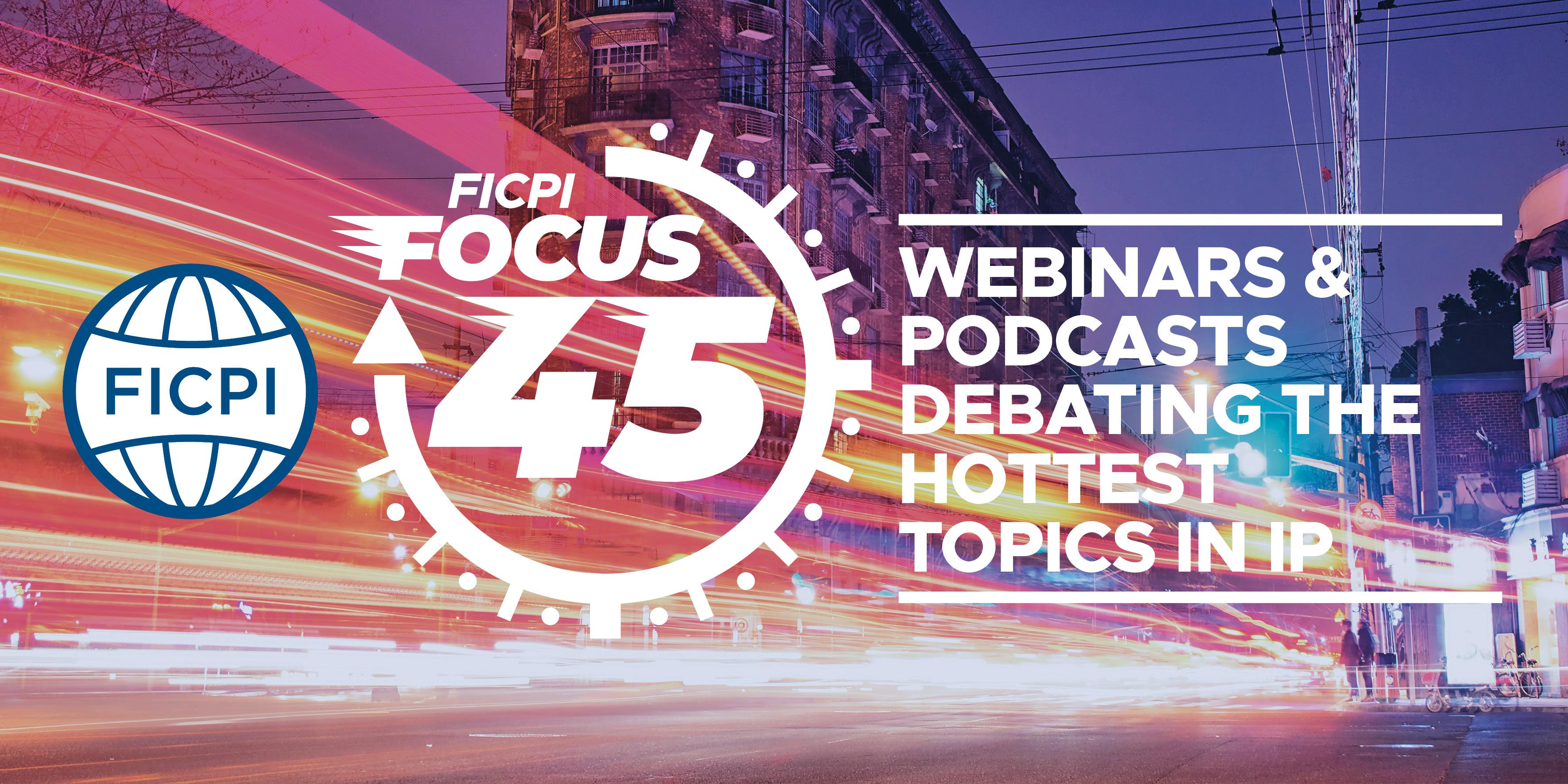 -
Registration / Further information
In this session, PETOŠEVIĆ GROUP Chairman and CEO Slobodan Petošević, and Yuriy Karlash, Taras Manolov and Olga Kudoyar of PETOŠEVIĆ Ukraine will discuss life, work and IP protection in Ukraine since the invasion with Louis-Pierre Gravelle, our Focus 45 moderator.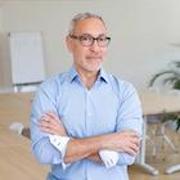 Slobodan Petošević, PETOŠEVIĆ Ukraine
Slobodan Petošević is PETOŠEVIĆ Group founder, Chairman and CEO. He has been leading the firm with great success for almost 30 years, providing guidance and direction to the senior management team and devising strategies to improve client service.  With more than 30 years of experience in IP, Slobodan has built a successful network of boutique, full-service IP firms throughout Eastern Europe and the former Soviet Union and has significantly contributed to the growth and development of the IP profession in the region.
Slobodan's practice ranges through all areas of IP and currently concentrates on contentious and negotiating strategies, brand development and enforcement of IP rights. He has successfully represented both regional and multinational clients across all industries throughout his career.
Yuriy Karlash, PETOŠEVIĆ Ukraine
Yuriy Karlash of PETOŠEVIĆ Ukraine advises clients on intellectual property matters in Ukraine and the former USSR region. He represents clients before the courts, law enforcement bodies, customs authorities and the antimonopoly committee in Ukraine. Yuriy handles trade mark prosecution and unfair competition matters, license and IP rights assignments, and develops enforcement strategies and settlement agreements. He is also well versed in domain name transfers and other internet-related intellectual property issues, including online infringement and defamation on social networks.
Before joining PETOŠEVIĆ in 2011, Yuriy worked as an in-house intellectual property counsel at the Ukrainian vodka manufacturer Nemiroff, based in Kyiv, for two and a half years. Prior to Nemiroff, Yuriy's practice focused on corporate law.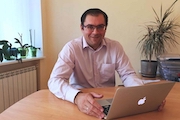 Taras Manolov, PETOŠEVIĆ Ukraine
Taras Manolov of PETOŠEVIĆ Ukraine handles patent prosecution, enforcement and litigation in Ukraine and other countries in the region, and advises clients on all aspects of patent protection. He has extensive experience in preparing, filing and prosecuting patent applications in the fields of medicine, pharmacology, biotechnology and chemistry. Taras also handles the protection of plant breeder's rights and the admission of plant varieties to national lists.
Taras represents clients from a variety of industries. Notably, he recently provided advice and assistance regarding patent filing and prosecution in Armenia to two well-known consumer goods companies. He also advised on and coordinated plant variety application filing in multiple countries for a multinational plant breeding company.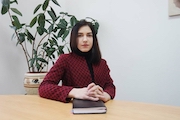 Olga Kudoyar, PETOŠEVIĆ Ukraine
Olga Kudoyar of PETOŠEVIĆ Ukraine handles patent prosecution in Ukraine and other countries in the region. She conducts searches, translates patent documents and assists in preparing patent applications and responses to office actions. Her background in biotechnology is an advantage when handling patent applications for clients from pharmaceutical, food, agriculture and related industries.
Prior to joining PETOŠEVIĆ in 2018, Olga worked as a patent attorney assistant at another intellectual property firm and as an intellectual property specialist at a Ukrainian pharmaceutical company.
Louis-Pierre Gravelle, FICPI webinar host

 

Louis-Pierre Gravelle is Partner at Bereskin & Parr in Canada and Vice President of FICPI's Professional Excellence Committee.

He specialises in the drafting and prosecution of patent applications and providing patentability, validity, infringement and right to manufacture opinions in the fields of electricity, telecommunications, mechanical and information technology. He is a registered patent agent in Canada and in the United States (1998).

Louis-Pierre is involved in due diligence matters and managing patent portfolios. He is also involved in strategic counselling for start-ups, small, medium and large-sized businesses.

A member of the Intellectual Property Institute of Canada (IPIC) and the Canadian Bar Association (CBA), Louis-Pierre was called to the Québec Bar in 1995. He is also a member of the Ordre des ingénieurs du Québec (OIQ). Louis-Pierre Gravelle is past-chair of the Intellectual Property Section of the Canadian Bar Association (CBA) and past co-president of the Joint Liaison Committee – Patents between the Patent office and IPIC. He is a Councillor for FICPI Canada.

He is listed in the IAM Patents 1000, and has been since 2012. Louis-Pierre is often called upon to speak on a variety of IP-related topics, at local and international conferences and events.
This webinar is open to all. 
You are welcome to stay online after the webinar for 15 minutes for freeform discussions with Louis-Pierre and Michael in our Wonder room - the link will be provided during the webinar. 
Thank you for purchasing this FICPI webinar.