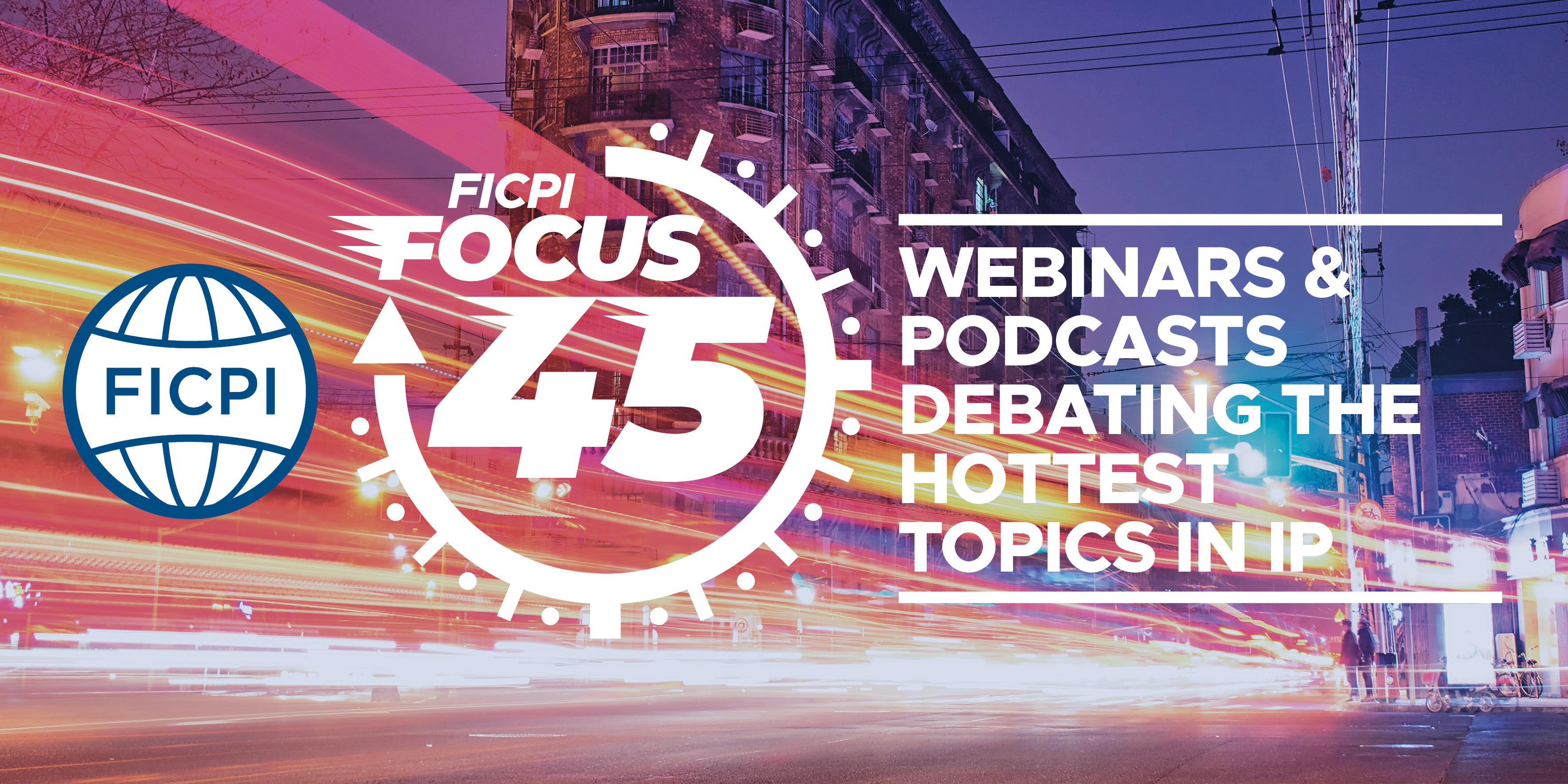 Join us for this special FICPI webinar to find out more about our Commissions, Committees and Working Parties.
The presidents will introduce the work of each of the groups below and explain how you can get involved in this important work. 
*** This session is free to FICPI members and non-members ***
FICPI is the only organisation exclusively for independent IP attorneys and the FICPI community is driven by a strong shared interest among like-minded people to promote common solutions and advocacy for private practice.
The worldwide membership organisation uniquely combines education and advocacy on topics around patents and trade marks, with a focus on developing the professional excellence of its individual members. 
FICPI forums, commissions and meetings are opportunities to gather insights from the international IP attorney community on any issue, whether it be practice-related or on a topic of patent or trade mark law. Our groups and commissions regularly attend meetings with IP Offices across the world in-person or online to share information and represent FICPI's views. 
To find out more about joining FICPI, click here. 
In this session, Louis-Pierre Gravelle, our Focus 45 Moderator will introduce our Commission and Committee Presidents who will then talk about the work of their group and how to get involved. 
Ms. Elia Sugrañes, Secretary General, will also introduce the work of the FICPI Secretariat.
| | |
| --- | --- |
| Admissions | Francesco Paolo Vatti |
| Communications & Nominating | Julian Crump |
| Study & Work (CET) | Robert Watson |
| Practice Management (PMC) | Anne Levy |
| Membership | Paula Sailas |
| EUCOF | Daniel Alge |
| Statutes | Jurgen Schmidtchen |
| Training & Education (TEC) | Eric Le Forestier |
| DEIA | Sharon Crane |
| Finance Advisory Board (FAB) | Philip Mendes da Costa |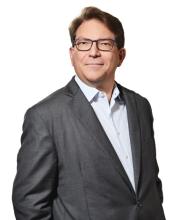 Louis-Pierre Gravelle, FICPI webinar host
Louis-Pierre Gravelle is Partner at Bereskin & Parr in Canada and Vice President of FICPI's Practice Management Committee (PMC).
He specialises in the drafting and prosecution of patent applications and providing patentability, validity, infringement and right to manufacture opinions in the fields of electricity, telecommunications, mechanical and information technology. He is a registered patent agent in Canada and in the United States (1998).
Louis-Pierre is involved in due diligence matters and managing patent portfolios. He is also involved in strategic counselling for start-ups, small, medium and large-sized businesses.
A member of the Intellectual Property Institute of Canada (IPIC) and the Canadian Bar Association (CBA), Louis-Pierre was called to the Québec Bar in 1995. He is also a member of the Ordre des ingénieurs du Québec (OIQ). Louis-Pierre Gravelle is past-chair of the Intellectual Property Section of the Canadian Bar Association (CBA) and past co-president of the Joint Liaison Committee – Patents between the Patent office and IPIC. He is a Councillor for FICPI Canada.
He is listed in the IAM Patents 1000, and has been since 2012. Louis-Pierre is often called upon to speak on a variety of IP-related topics, at local and international conferences and events.