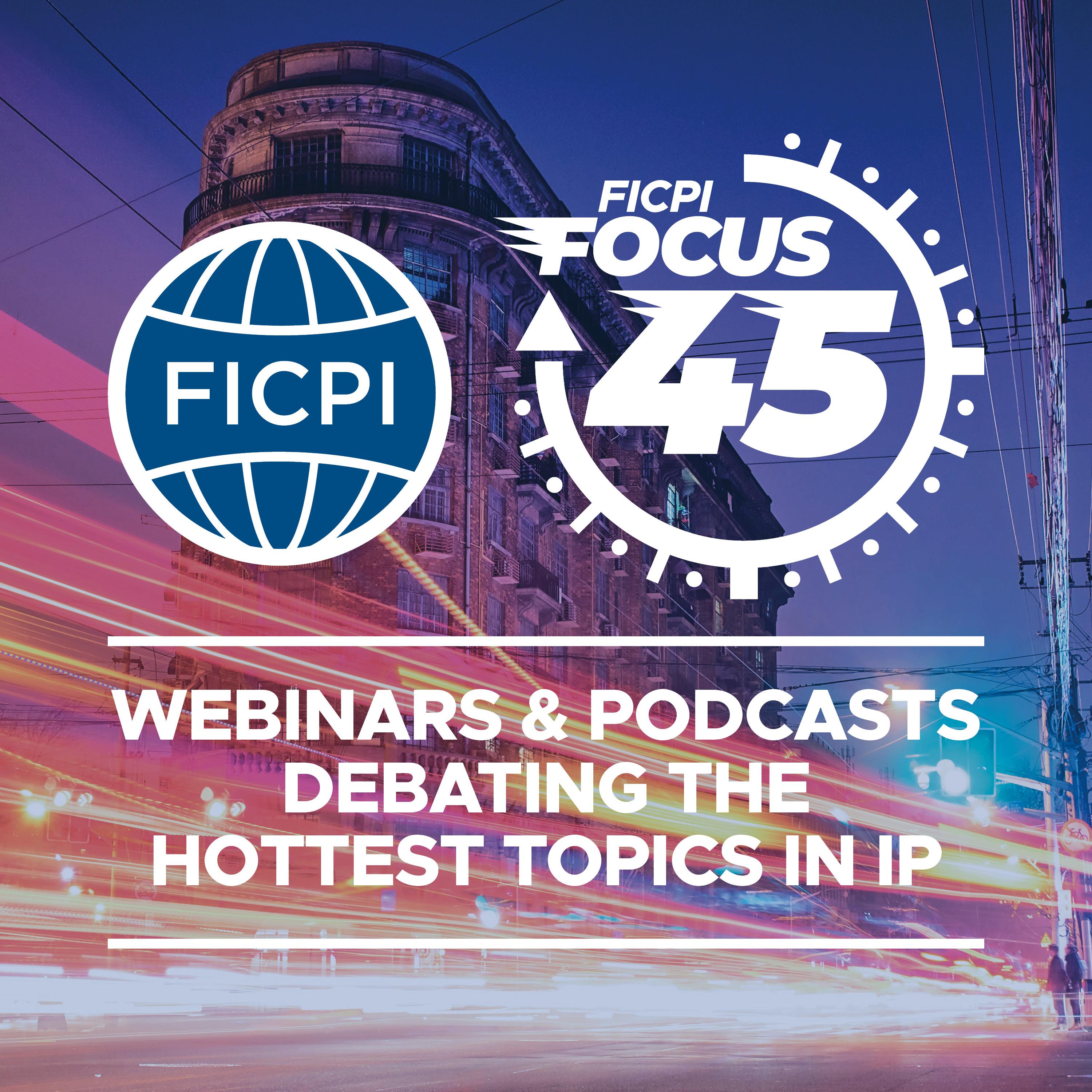 -
Webinar Series
FICPI // Focus-45
Registration / Further information
FICPI is thrilled to announce that former Chief Judge of the U.S. Court of Appeals for the Federal Circuit, and FICPI Member of Honour, the Honorable Judge Paul R. Michel, will present a FICPI Focus 45 webinar on 2 February 2022.  Judge Michel has been an outspoken advocate and author on the topic of patent subject matter eligibility and the need for legislation to repair the "massive uncertainty and unpredictability" in the U.S. patent system as a result of a series of Supreme Court decisions that have "made the system dysfunctional."  
 
Judge Michel will concentrate on U.S. law and decisions, but will also compare the U.S. system to that of Europe and Asia, particularly China.  He will discuss how the lack of predictability, inconsistent results and excessive restrictions result in excessive costs for patent owners, burdens on the courts and patent office, and deleterious impacts on investment decisions, both VC and corporate.  Judge Michel will also reference how district court judges have arrived at "irrational decisions" without evidence or claim construction on preliminary motions under Rule 26.
 
Finally, Judge Michel will report on the current status of on-going efforts to get relief from Congress, with which FICPI is involved.
The Honorable Paul R. Michel is a Former Chief Judge U.S. Court of Appeals for the Federal Circuit

Judge Michel served on the United States Court of Appeals for The Federal Circuit for 22 years, and as its chief judge from 2004 until his retirement in 2010.

Judge Michel was nominated to the Federal Circuit by President Ronald Reagan. He was a member of the Judicial Conference of the United States, the governing body of the Judiciary, and its seven-judge Executive Committee.

In his years on the bench Judge Michel judged thousands of appeals and wrote over 800 opinions, approximately one- third of which were patent cases.

Louis-Pierre Gravelle is Partner at Bereskin & Parr in Canada and Vice President of FICPI's Professional Excellence Committee (PEC)

Louis-Pierre specialises in the drafting and prosecution of patent applications and providing patentability, validity, infringement and right to manufacture opinions in the fields of electricity, telecommunications, mechanical and information technology. He is a registered patent agent in Canada and in the United States (1998).

Louis-Pierre is involved in due diligence matters and managing patent portfolios. He is also involved in strategic counselling for start-ups, small, medium and large-sized businesses.

A member of the Intellectual Property Institute of Canada (IPIC) and the Canadian Bar Association (CBA), Louis-Pierre was called to the Québec Bar in 1995. He is also a member of the Ordre des ingénieurs du Québec (OIQ). Louis-Pierre Gravelle is past-chair of the Intellectual Property Section of the Canadian Bar Association (CBA) and past co-president of the Joint Liaison Committee – Patents between the Patent office and IPIC. He is a Councillor for FICPI Canada.

He is listed in the IAM Patents 1000, and has been since 2012. Louis-Pierre is often called upon to speak on a variety of IP-related topics, at local and international conferences and events.