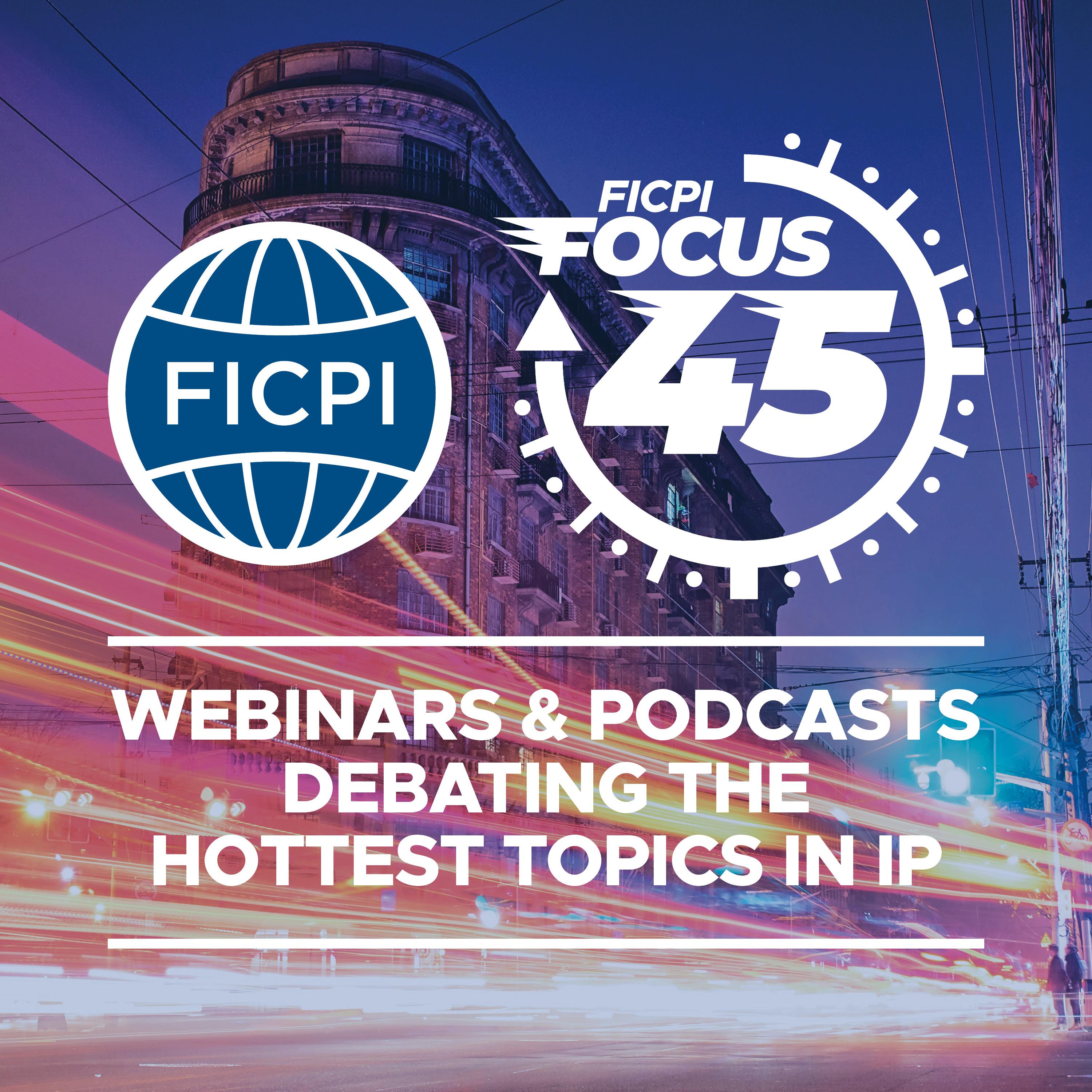 -
Webinar Series
FICPI // Focus-45
Registration / Further information
Join us at this FICPI Focus 45 webinar, featuring James Pooley and moderator Louis-Pierre Gravelle of IP firm Bereskin & Parr in Canada. 
James Pooley is a former Deputy Director General of WIPO

Mr. Pooley's storied career mirrors the development and innovation of Silicon Valley. He began in Palo Alto in 1973 trying commercial cases, primarily fights between startups over proprietary technology. Ten years later, he wrote his first business book, "Trade Secrets." In 1997 he introduced his legal treatise by the same name, which has become part of the IP canon and a vital desk reference for practitioners.

At WIPO Mr. Pooley was responsible for the international patent system (PCT). He spent five years as the U.N.'s top U.S. diplomat for intellectual property, championing the rights of IP owners, advocating for fair enforcement, and dealing with increasing public and private sector concern about cybersecurity in an age of heightened threats.

Upon returning to Silicon Valley, Mr. Pooley completed "Secrets: Managing Information Assets in the Age of Cyberespionage" (Verus Press, 2015). The book is a clarion call for both lawyers and business executives about the increasing difficulty of keeping corporate information private in a hyperconnected world. It has garnered praise from those at the apex of the tech world, as well as reviews attesting to the quality of its important and accessible content.

Louis-Pierre Gravelle is Partner at Bereskin & Parr in Canada and Vice President of FICPI's Professional Excellence Committee (PEC)

Louis-Pierre specialises in the drafting and prosecution of patent applications and providing patentability, validity, infringement and right to manufacture opinions in the fields of electricity, telecommunications, mechanical and information technology. He is a registered patent agent in Canada and in the United States (1998).

Louis-Pierre is involved in due diligence matters and managing patent portfolios. He is also involved in strategic counselling for start-ups, small, medium and large-sized businesses.

A member of the Intellectual Property Institute of Canada (IPIC) and the Canadian Bar Association (CBA), Louis-Pierre was called to the Québec Bar in 1995. He is also a member of the Ordre des ingénieurs du Québec (OIQ). Louis-Pierre Gravelle is past-chair of the Intellectual Property Section of the Canadian Bar Association (CBA) and past co-president of the Joint Liaison Committee – Patents between the Patent office and IPIC. He is a Councillor for FICPI Canada.

He is listed in the IAM Patents 1000, and has been since 2012. Louis-Pierre is often called upon to speak on a variety of IP-related topics, at local and international conferences and events.