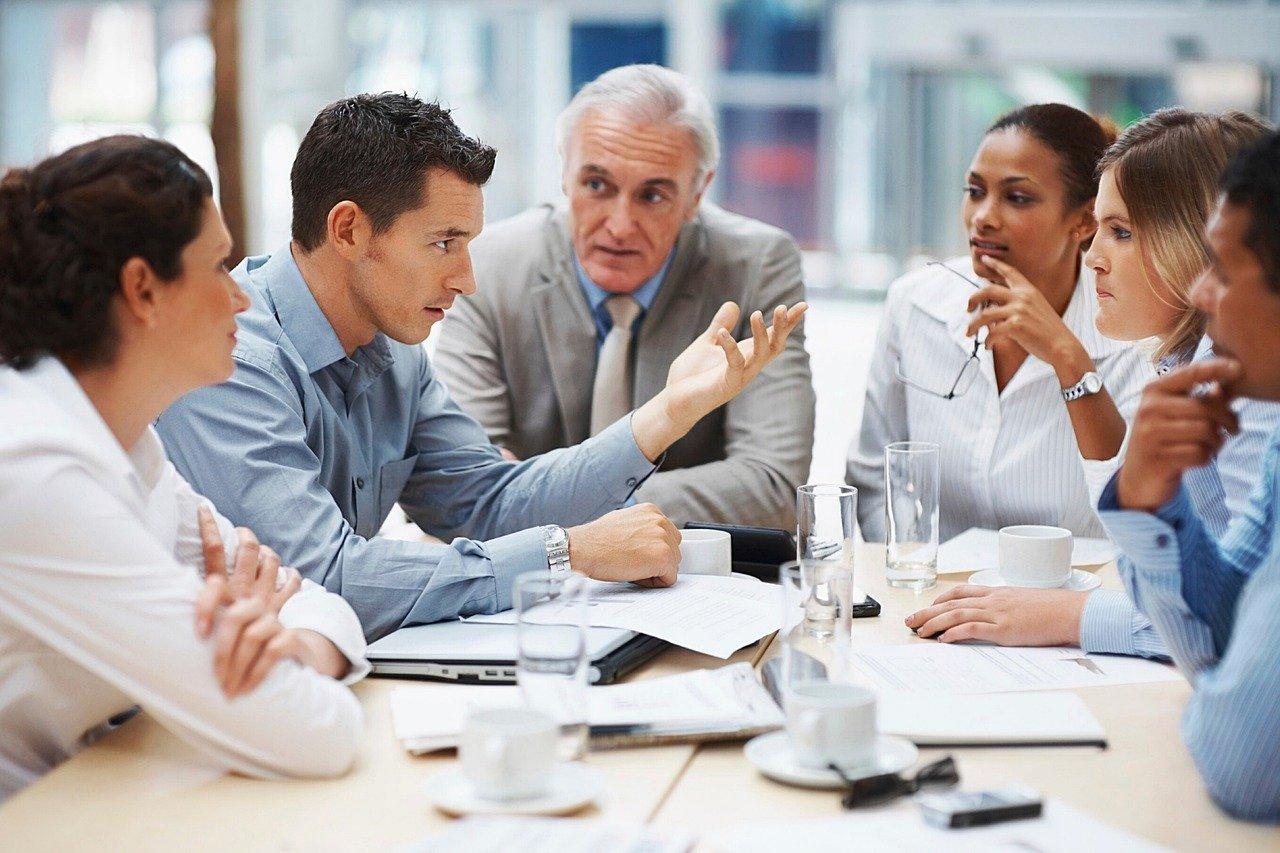 Can IP disputes be resolved easily, quickly and cost efficiently through mediation? Or does mediation act as a brake pad on "real" proceedings? In this seminar, the SCC and WIPO will present their respective mediation (and similar) proceedings, followed by speakers who will share their experiences as mediator and as counsel in mediation proceedings. You will learn how mediation works, how frequently it is used and get advice on best practices.
We will also discuss what types of disputes and parties are best suited for mediation – and why mediation is more common in some jurisdictions than others. The seminar is aimed at legal counsels and at patent consultants who may consider advising their clients mediation as a first step.
For Swedish patent attorneys, please note that the seminar will be submitted for approval to Patentombudsnämnden for your convenience when reporting continued legal education (PVU).
Date of seminar
Thursday 6 October 2022, 9.00 – 11:30 CET, Central European Time on Zoom. Not able to attend at that time?
Don't worry, the webinar will be recorded and by registering, you can get access to the recording.
Registration
Register by email to [email protected] no later than September 30. Please indicate your name and invoice address, and whether you are a FICPI member.
Price
Webinar attendance: 400 SEK (300 SEK for FICPI members)
The registration fee will be invoiced, your payment is expected within 10 days.
For more information, please click here to see the PDF attachment.