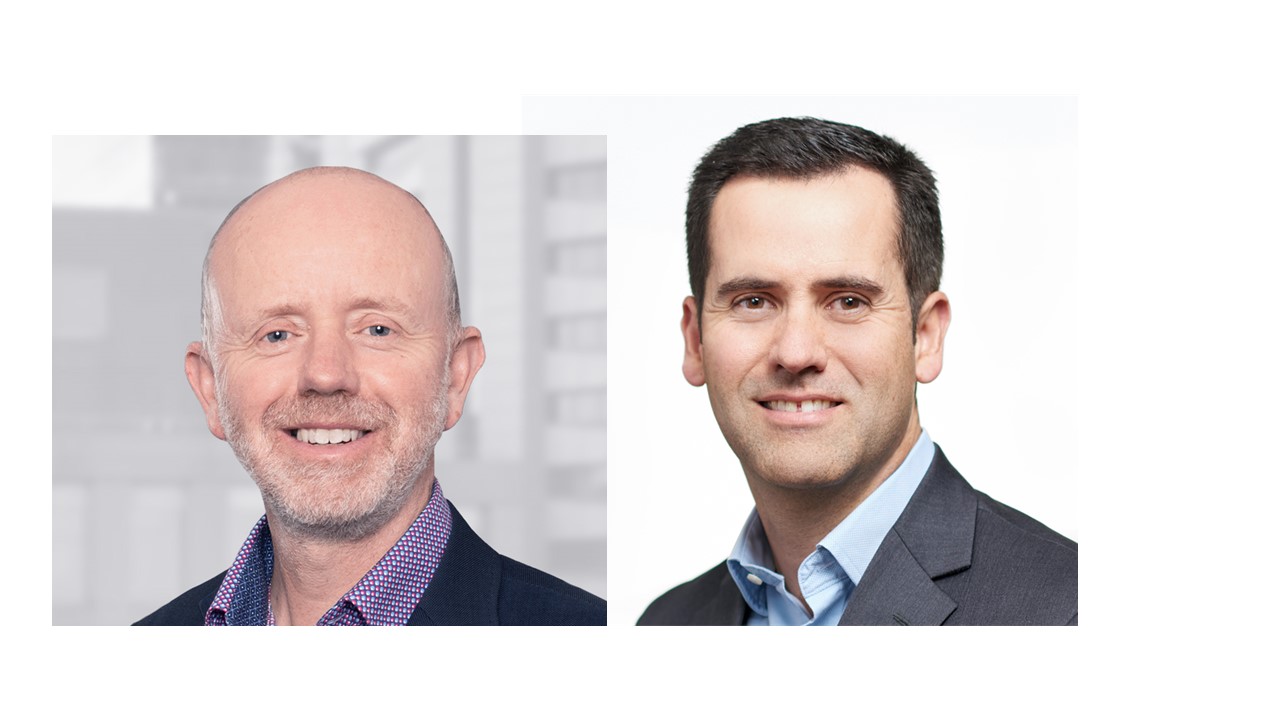 Co-authored by Andrew Scott and Nick Mountford, both partners of James & Wells in New Zealand.
Nick Mountford, Partner, James & Wells
With over 25-years' experience as a patent attorney in the engineering/ICT sector, Nick has helped numerous clients achieve commercially beneficial ownership and control of their IP, while mitigating against risks posed by competitors.
His work centres on protecting clients' innovations in order to create valuable IP rights that are difficult for their competitors to copy. This includes working with clients to develop intellectual property strategies aligned with their commercial goals and taking steps to implement those strategies such as drafting patent specifications, prosecuting patent applications, handling patent oppositions, and reviewing competitor positions.
Dr. Andrew Scott, Partner, James & Wells
Andrew heads James & Wells' Chemistry team. With a broad background in physics, biochemistry, and chemistry. Andrew has also completed a PhD in synthetic medicinal chemistry and post-doctoral studies in materials science.
Andrew is passionate about providing solid, commercially relevant intellectual property strategies to reduce environmental impact, improve human and animal health, develop high-tech devices and build infrastructure for the future, and more. Andrew is a council member of the New Zealand Institute of Patent Attorneys (NZIPA).