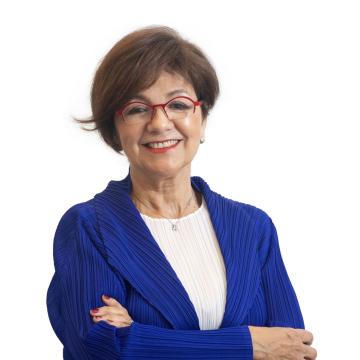 Ms. Alicia Alvarez Berkenwald
Berken IP
Av. Olazábal 1101
C1428DGC Buenos Aires
Argentina
Country/Region of practice
Argentina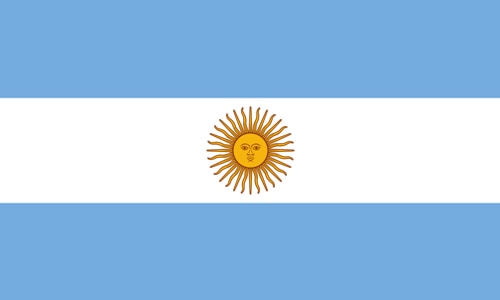 Pronouns:
Just my name please
About me
Alicia is partner of BERKEN IP and a patent attorney with over two decades of experience drafting and prosecuting patents in the fields of chemistry, oil gas, steel and material sciences. She also renders opinions regarding patentability, validity, infringement and freedom-to-operate in Argentina. Alicia advices on patent rights and acts as an expert in patent litigation cases. Prior to joining the Firm, she served as researcher at Conarco, a local wire and welding company.
Alicia has published several articles related to her practice and co-authored a book entitled "Patent Law. The new legal regime of inventions and utility models", which reviews the new argentine Patent Law issued in 1996.
As postgraduate professor, she used to lead a Workshop on Patents of Invention (1998-2009) at the Intellectual Property Posgraduate Course from the Universidad de Buenos Aires.
Alicia has been guest lecturer at universities (DePaul University College of Law in the US and Universidad de Buenos Aires, Universidad Austral and Universidad Nacional de Quilmes in Argentina), congresses and international meetings (AIPLA, ASIPI and AAAPI) and local government entities (SECYT – Secretariat of Science and Technique). Her usual topics refer to pharmaceutical, chemical and biotech patents.
Experience & Qualifications
Technical Specialisms
Chemistry
Energy; power generation, storage and transmission; renewable energy
Professional Experience
Patent drafting
Patent prosecution
Roles in FICPI
CET Group 5 is dedicated to following, reporting and providing substantive comments and opinions on emerging issues relating to the patenting and regulatory affairs in the Biotechnology and Pharmaceutical fields. 

In addition, CET 5 is closely following developments related to genetic resources and developing requirements for notice on their country of origin.  Prominent issues CET 5 addresses regarding patenting in these technological fields include subject matter eligibility, and in particular, the patentability of chemical/biological inventions developed using machines, computer implementation and/or artificial intelligence.  CET 5 supports FICPI in its mission to be an international leader promoting patent protection in the biotechnology and pharmaceutical arts.

Member