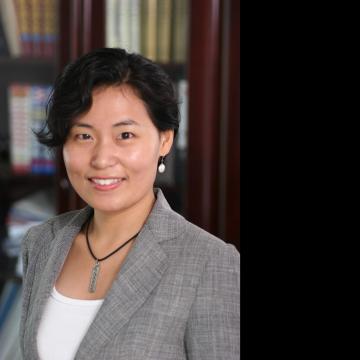 Dakun IP
C5/C6, F17, Tower 2, XiHuanGuangChang
No. 1 XiZhiMenWaiDaJie Street
Xicheng Qu
Beijing Shi, 100044
China
Country/Region of practice
China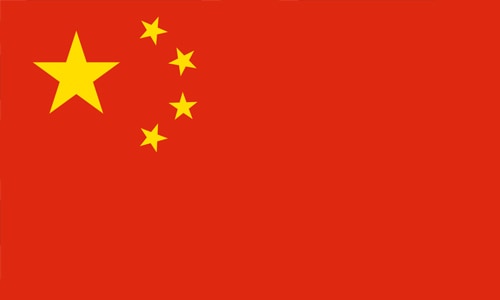 About me
Ms. Lena Shen joined Dakun IP Law Firm in 2022 as a senior partner and before that she was a partner of Beijing Sanyou Intellectual Property Agency Ltd. 
Lena received education in both China and UK, graduating from Queen Mary, University of London with an LLM degree in intellectual property laws. She is a lawyer and a trademark attorney in China.
Lena's main practice focuses on trademark prosecution and enforcement, unfair competition, copyright and other IP-related issues. Lena is good at providing clients with strategic advises on their IP right protection and of rich experience in hanlding various trademark and unfair competition related cases, such trademark registration, review, opposition, cancellation, invalidation, litigation, etc.
Academic Qualifications
Attorney-at-law in China
Trademark Attorney in China
Chinese lawyer
Hobbies & Special Interests
Here's a list of Ms. Lena Shen's interests and hobbies
Cooking
Horse-riding
Movies / Cinema
Playing Cards
Reading
Tennis
Theatre
Travelling
Experience & Qualifications
Professional Experience
IP counselling
Trade mark counselling
Trade mark litigation
Trade mark oppositions
Trade mark prosecution
Roles in FICPI
CET Group 1 deals with all issues that are related with trade mark registration, prosecution, maintenance and protection.

The group's field of work includes national trade marks, EU trade marks and international trade marks in accordance with the Madrid Agreement and Protocol, with a special focus on the harmonisation of laws at international and national level. FICPI's focus is to improve the legal position of brand owners and facilitate the work of trade mark practitioners.

In addition, as the group has a high understanding of the interaction of trade marks with other IP and related rights and the importance of Internet for trade mark owners. There is a special focus on geographical indications and domain names.

 

Member
CONTACT MEMBER