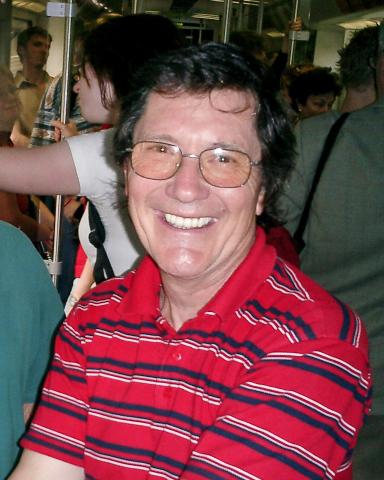 FICPI is deeply saddened to learn of the passing earlier this year of Chris Everitt. Chris died shortly after Christmas after a short illness.  
Many FICPI members will remember Chris as a wonderfully kind and modest man, who was for many years a well liked, much admired stalwart of the FICPI Family. 
Chris was passionate about FICPI, serving for several 3-year terms as CET Reporter General and then CET President, before retiring from the latter position at the Vancouver World Congress in 2000. Chris, along with his contempories, Knud Raffnsøe, Helmut Sonn, John Orange and, his good friend, Malcolm Royal, did much to advance FICPI's reputation and standing in the 1990s. 
We shall publish more about Chris and his FICPI work in due course, but in the meantime FICPI offers its sympathies and condolences to his wife, Anne, and their children, Richard and Nicola.