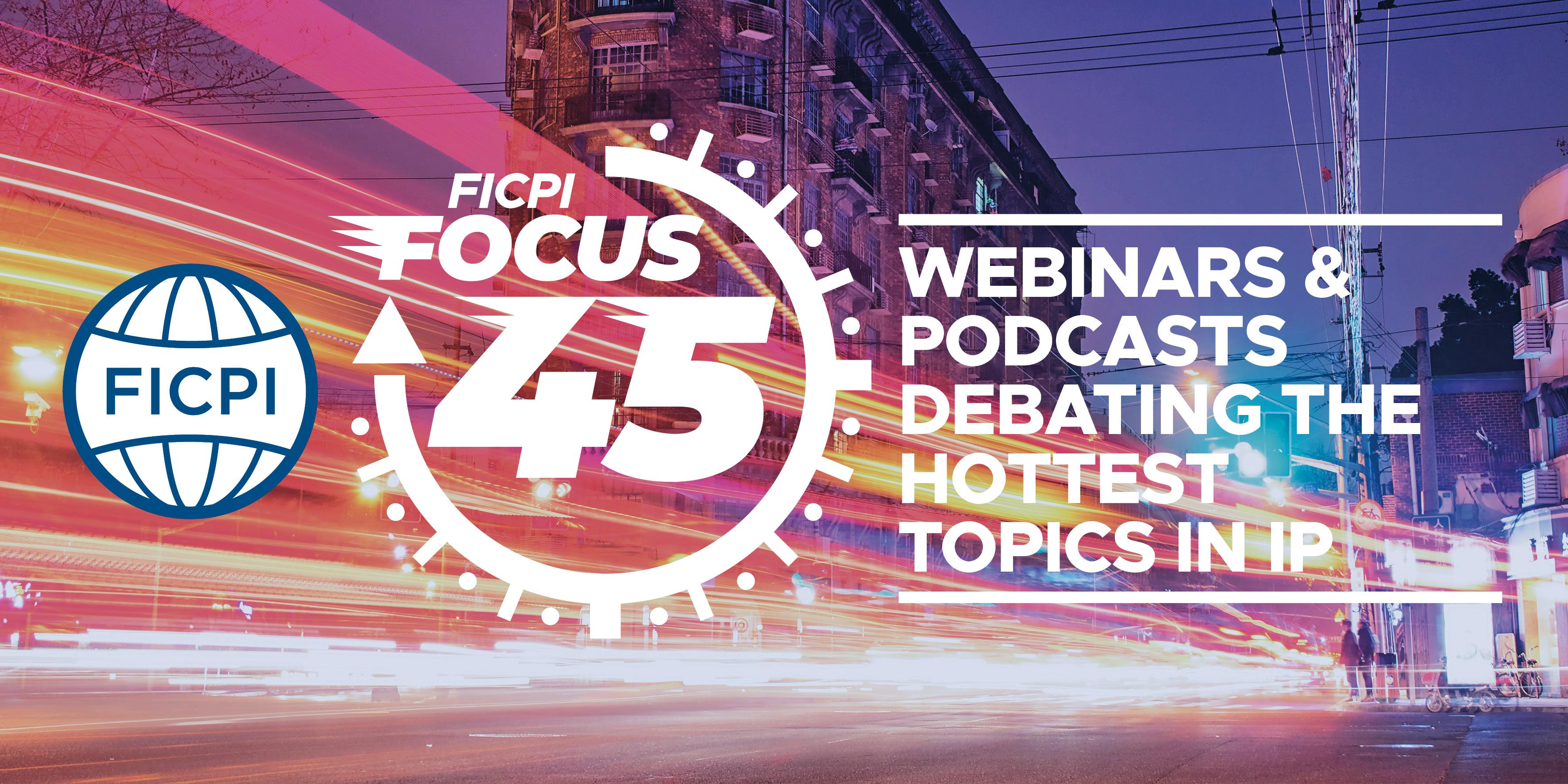 -
Registration / Further information
FICPI members benefit from free access to the webinars. To secure your free place, please ensure you log into the site before you follow the booking link above.  
If you have any trouble logging in or any queries, please email 

[email protected]

. 
Join this Webinar to hear how students at Pennington, an independent school in New Jersey, USA, have been applying their STEM skills to improve the lives of refugees living in Malawi, Africa. Their work began in 2018 with the refurbishing of iPads and has since grown many times over.
During this Webinar, the teacher and three students will describe how they became connected to the refugee camp and share two of their current inventions: a hybrid sanitary napkin (www.wissppad.org) and a water filtration sink.
You are welcome to stay online after the webinar for 15 minutes for freeform discussions with Louis-Pierre and the speakers in our Wonder room - the link will be provided during the webinar. 
Susan Wirsig, a Harvard graduate, is a 30+year veteran educator who believes learning is best achieved when students are applying knowledge in creative ways to solve real problems. She teaches mathematics and design engineering.

Francesca Pendus, is a Pennington senior, wants to study computer science in college. She's a competitive diver and a gifted maths student.

Gloria Liu, a Pennington senior, will study engineering at Princeton University in Autumn 2023. Gloria is a talented artist who has won several national and international competitions.

Max Gibbard is a freshman studying computer science at Penn State University. Max is an athlete and loves to play the guitar and piano.

Louis-Pierre Gravelle, FICPI webinar host

Louis-Pierre Gravelle is Partner at Bereskin & Parr in Canada and Vice President of FICPI's Practice Management Committee.

He specialises in the drafting and prosecution of patent applications and providing patentability, validity, infringement and right to manufacture opinions in the fields of electricity, telecommunications, mechanical and information technology. He is a registered patent agent in Canada and in the United States (1998).

Louis-Pierre is involved in due diligence matters and managing patent portfolios. He is also involved in strategic counselling for start-ups, small, medium and large-sized businesses.

A member of the Intellectual Property Institute of Canada (IPIC) and the Canadian Bar Association (CBA), Louis-Pierre was called to the Québec Bar in 1995. He is also a member of the Ordre des ingénieurs du Québec (OIQ). Louis-Pierre Gravelle is past-chair of the Intellectual Property Section of the Canadian Bar Association (CBA) and past co-president of the Joint Liaison Committee – Patents between the Patent office and IPIC. He is a Councillor for FICPI Canada.

He is listed in the IAM Patents 1000, and has been since 2012. Louis-Pierre is often called upon to speak on a variety of IP-related topics, at local and international conferences and events.
FICPI members please login to access the Zoom registration link without payment. 
Non-members - there is now an Euro 50 charge per webinar