ExCo DG's Walking Tour
09:30 - 16:30
South London, Shakespeare's Globe Theatre and Tate Modern
🚌by bus from the hotel then 👣 on foot 
South London at its finest! Start the day with a walking tour along Bermondsey High Street, a quirky and independent cavalcade of coffee shops, pubs and art galleries, and make your way past The Shard to the famous Borough Market. Take the opportunity to wander through the market, chatting to vendors and sampling the goods. After a busy morning, treat yourself to coffee break in one of the local shops on the outskirts of the market!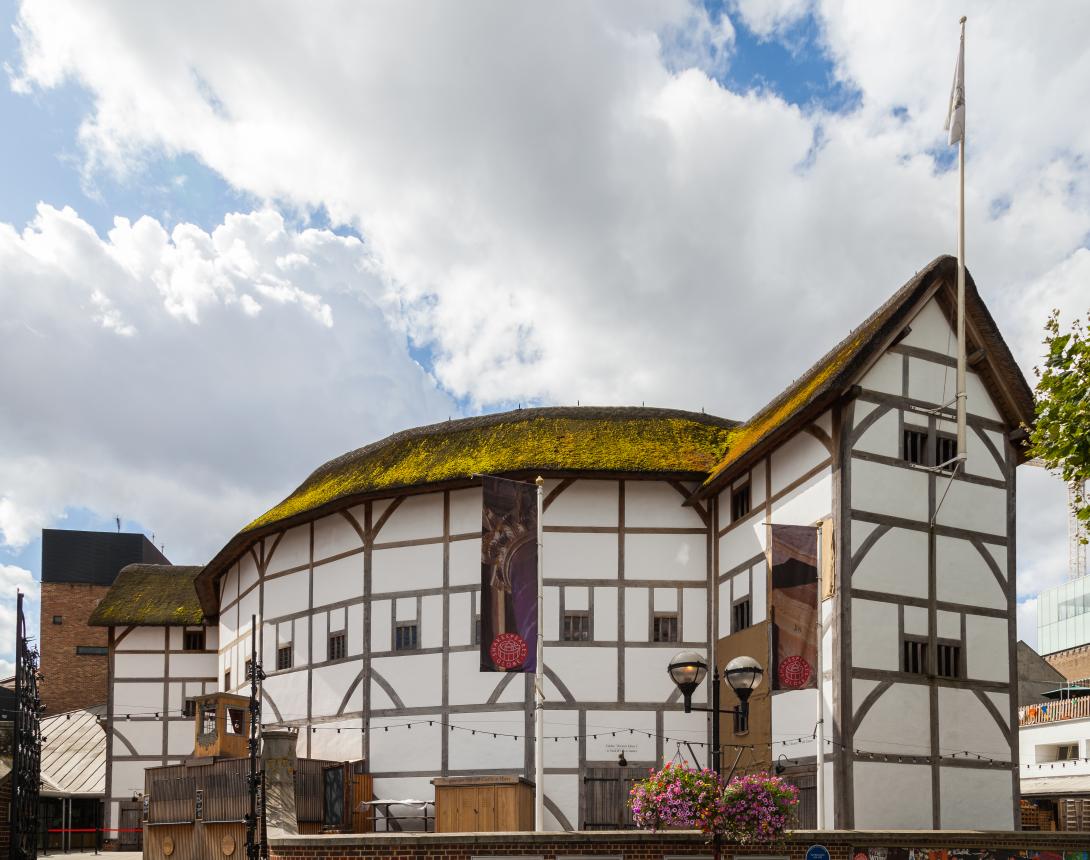 A short walk will then lead you to the Globe Theatre where, with the help from expert guides, you'll immerse yourself in the world of Shakespeare's storytelling, from the creation of his works to the way they are interpreted today. 
After a lovely meal, you will go to the Tate Modern gallery for a private highlights tour.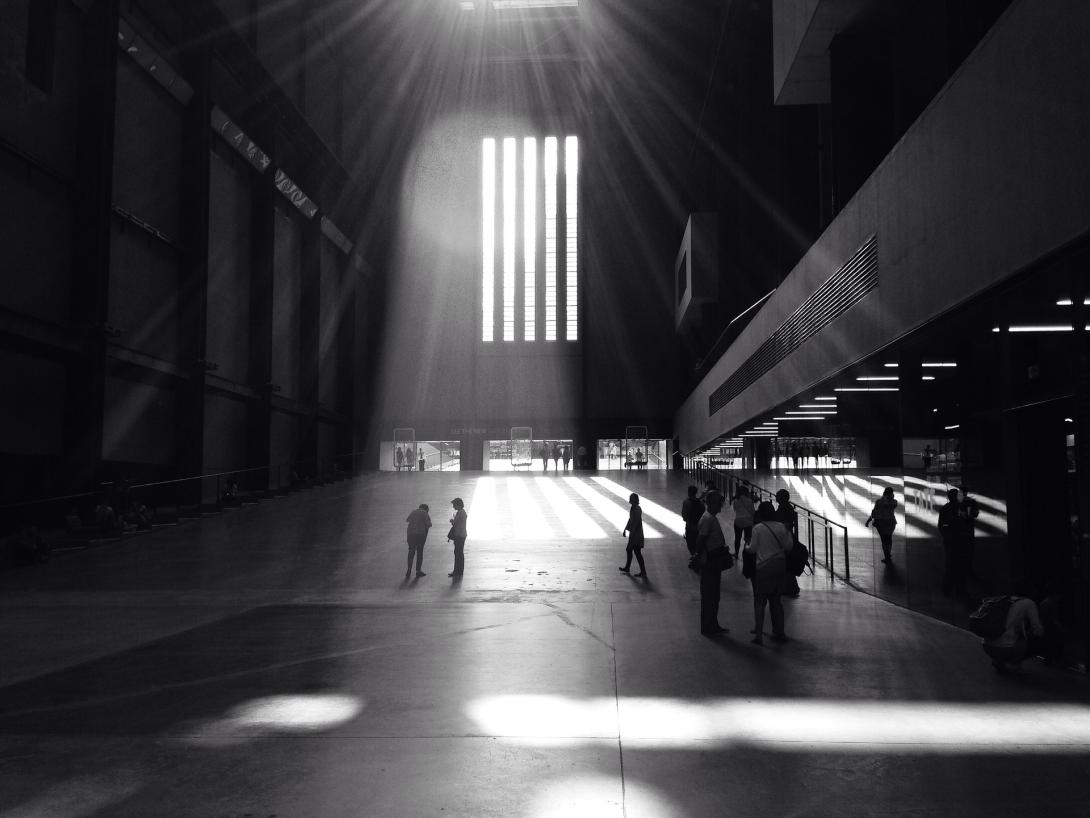 London's gallery of international modern art is one of the most visited art spaces in the world. Housed in a converted power station, the building is on the bank of the river Thames, boasting spectacular views of St Paul's Cathedral and the skyscrapers of the City of London from the fabulous tenth-floor viewing gallery.
This full day walking tour includes morning coffee and lunch.
Comfortable walking shoes are recommended.
---
ITINERARY
09:30 – Coach pick-up from hotel 
09:50 – Drop group off at Bermondsey High Street with guide 
09:50 – Walking tour with guide along Bermondsey High Street to Borough Market 
10:30 – Free time in Borough Market 
11:30 – Walk to the Globe Theatre 
11:45 – Tour of the Globe Theatre 
13:15 – Walking transfer to the restaurant 
13:30 – Lunch 
15:00 – Walking transfer to Tate Modern 
15:15 – Guided highlights tour of the Tate Modern 
16:15 – Coach pick-up back to the hotel 
16:30 – Arrival back at the hotel