THIS SESSION IS BROUGHT TO YOU BY
Image

09:00 - 10:30 // Friday 6 October
Partnerships – will you marry me? – strategic alliances/ownership groups
An IP firm gathers various talents and specificities of its own. At a certain point of its life, or for legal or strategic reasons, an IP firm might look abroad to build a partnership and secure its growth or open up to new markets.
This session will provide an opportunity to discuss various types of cross-border partnership systems, their motivations and their main features. Aspects, such as the reasons leading to international partnership, and tips and tricks to be considered in such cases will be addressed by professionals having experienced these situations.
The session will be structured as a talk-show where moderator, Roberto Pistolesi, FICPI President, will pose questions that the four speakers will answer based on their different experiences and perspectives.
---
Moderator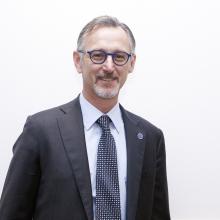 FICPI // President
Managing Partner, Dragotti & Associati
---
Speakers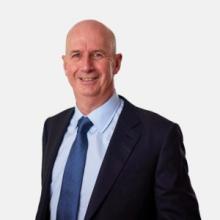 FICPI Member
CEO and Managing Director, IPH Limited
---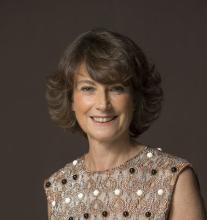 FICPI Member
CEO, Ipsilon
---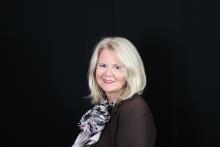 Karin Kärvling Søholt (DK)
Strategic Alliances Director, Zacco
---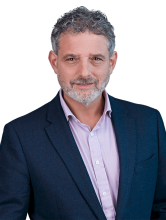 Richard Kempner (UK)
Partner, Haseltine Lake Kempner​
Kangxin is a large firm with over 500 staff and expertise in IP litigation, enforcement, patents, and trade mark prosecution. It represents Chinese and international firms from start-ups to Fortune 500 multinationals from its offices in Beijing, Tianjin, Qingdao, Xi'an, Wuhan, Hangzhou, Guangzhou and Dongguan. http://en.kangxin.com.