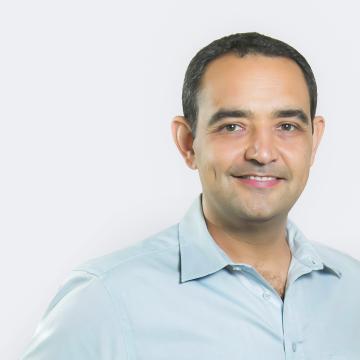 26 HaBarzel
Tel Aviv 6971037
Israel
Country/Region of practice
Israel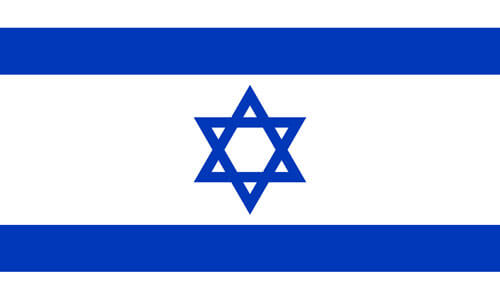 About me
Dima has over a decade of extensive experience in registering and drafting patent applications in Israel and abroad, in a variety of technological fields, including consumer products, medical devices, construction, production systems, water and green energy, as well as physics, mechanical engineering, automotive engineering, and security and civilian systems.
Dima accompanies private entrepreneurs and small and large companies in all stages of product development and production, from consulting on patent protection for new technologies and building a long-term strategy, to managing an Intellectual Property portfolio.
He is involved in patentability opinions for inventions, Freedom-to-Operate opinions on products, and supporting clients in litigation and enforcement procedures.
Academic Qualifications
M.A. in Law with the specialization in IP, 2011, University of Haifa
M.Sc. in Biomedical Engineering, 2008 ,Tel-Aviv University
B.Sc. in Mathematics and Physics, 2005, Tel-Aviv University
Experience & Qualifications
Technical Specialisms
Automotive, marine and aerospace engineering
Manufacturing methods and product handling
Mechanical, electro-mechanical and mechatronic engineering
Medical and veterinary methods and products
Professional Experience
Industrial designs and copyright counselling
IP counselling
Patent drafting
Patent prosecution
Registered design prosecution
Roles in FICPI
CET Group 3 focuses on developments of the international patent system and provides guidance to its users. Such developments can relate to both substantive and procedural aspects of patent law, and CET3 follows them across jurisdictions.

CET3 identifies issues that deserve study, conducts the studies and provides guidance through various outputs available to the users of the patent system such as Guidelines, Position papers, and Resolutions. CET3 actively contributes to forging and advocating the position of FICPI in discussions on patent law harmonisation in key study and discussion groups such as the Group B+ and at the forums established by WIPO.

CET3 also monitors and studies international agreements and conventions relating to patents, follows the developments of the PCT system and, where necessary, provides comments to WIPO and relevant authorities for defending a well-balanced international patent system.

Member