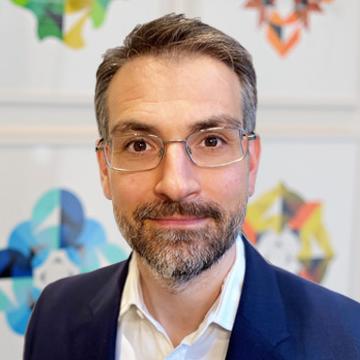 Parent Company
Shoosmiths
Shoosmiths
1 Bow Churchyard
London
EC4M 9DQ
United Kingdom
Country/Region of practice
United Kingdom

About me
I specialise in contentious and transactional intellectual property matters, with a focus on patent, trade mark and design litigation.
I advise clients across a range of technologies and sectors, including electronics, chemicals, engineering, software, medical devices, fast moving consumer goods and media. Relishing the challenge of working in a discipline and sectors that are dynamic and innovative, my aim is to provide an enthusiastic, creative and dedicated service.
As a result of my focus, I have extensive experience of conducting litigation in the UK (before the Intellectual Property Enterprise Court, High Court (including Patents Court), Court of Appeal and Supreme Court) and managing large cross-jurisdictional disputes, including before courts in the UK, Germany, France, Netherlands and US, as well as before the European Patent Office (EPO) and European Union Intellectual Property Office (EUIPO).
IAM Patent 1000 describes me as a "trailblazer … an 'extremely careful, knowledgeable and commercial solicitor' with a 'close eye for detail'". It adds that "[i]mmersing himself in life sciences, electronics and engineering, he is 'pleasure to work with and will always go the extra mile to ensure the very best service.".