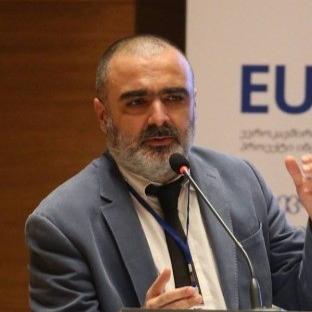 Parent Company
Mikadze Gegetchkori Taktakishvili LLC
Mikadze Gegetchkori Taktakishvili LLC
3, Kato Mikeladze Street
0159 Tblisi
Georgia
Country/Region of practice
Georgia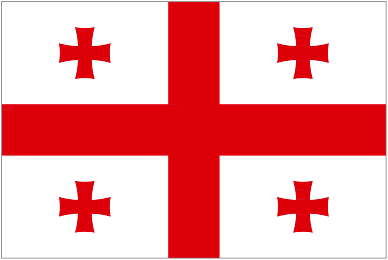 About me
George Taktakishvili is the Managing Partner at IP Law Firm Mikadze Gegetchkori Taktakishvili.
In 2000 he started his work for Georgian PTO (Sakpatenti) and since then his professional activity is dedicated to intellectual property.
During 2000-2005 he served as deputy head and then as head of legal department of Sakpatenti. At the same during his term he was member of Board of Appeal.
George is a member of Georgian Bar Association since 2004 and registered patent attorney of Georgia since 2005. He also is a chairman of National Association of Patent Attorneys of Georgia and chairman of Intellectual Property Law Committee at Georgian Bar Association.
He advises clients on IP related litigations and represents them in patent invalidation and infringement cases.
 
Experience & Qualifications
Professional Experience
Design and copyright litigation
Patent litigation
Trade mark litigation
Trade mark oppositions