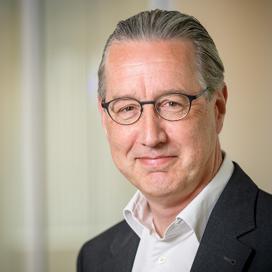 V.O.
Carnegieplein 5
2517 KJ Den Haag
Netherlands
Country/Region of practice
Netherlands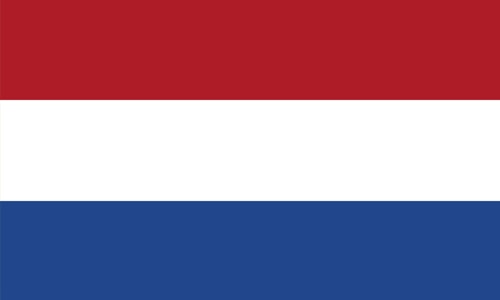 About me
Leo Jessen started his career as a patent attorney in 1992 with V.O. He studied Industrial Design Engineering and after passing his attorneys exams Leo studied law.
Leo's clients are mainly in the field of mechanical engineering. His specialisms are consumer products, medical appliances and ergonomics. Together with his clients Leo defines their IP strategy and where appropriate files, prosecutes and defends their IP rights worldwide. This also includes challenging third party rights, licensing and FTO studies.
Leo has a wide experience in patent cases before the court in The Hague and before the EPO.
Leo is actively involved in the training of new patent attorneys in Dutch, European and international patent practice. Furthermore he is an active member (chair) of the IP enforcement and Litigation group of FICPI, the International Federation of Intellectual Property Attorneys.
Roles in FICPI
CET Group 7 focuses on contentious IP issues including but not limited to IP opposition (both pre and post grant), revocation, appeal, infringement action, amicable settlement of disputes including via alternate dispute resolution as well as substantive and procedural aspects related thereto.

On behalf of FICPI, Group 7 also endeavours to keep a close watch on all crucial national and international developments on IP enforcement landscape including on custom actions, anti-counterfeit issues, reciprocal judgements, professional privilege, transfer of right etc and keep its membership abreast of such developments from time to time. Group 7 also aims to create a go to list of certified arbitrators and/or mediators within FICPI.

Member