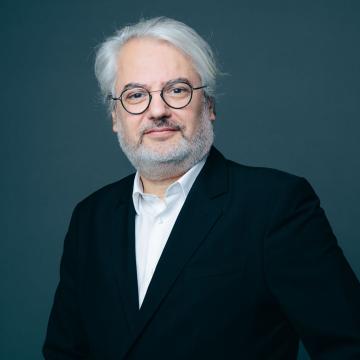 Regimbeau
20, rue de Chazelles
Cedex 17
75847 Paris
France
Country/Region of practice
France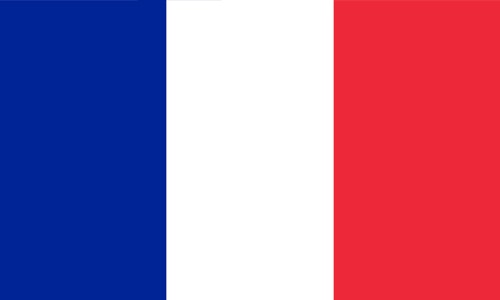 About me
Marc Levieils started his Intellectual Property career in 1991.
After 5 years' experience in an IT company dedicated to Intellectual Property, Marc joined Regimbeau in 1996 and became partner in 2005.
An Intellectual Property Lawyer specialising in computer law and telecommunications, Marc is now head of the Contracts and IP Valuation Department, which he created at Regimbeau in order to assemble and develop the expertise of our teams in the exploitation and utilisation of IP rights.
Marc utilised his expertise in order to participate in the development of the International ISO 10668 standard for Monetary Brand Evaluation. He was also convenor of the working group of the NF 50-276 standard for automated data exchange of intellectual property under the auspices of AFNOR.