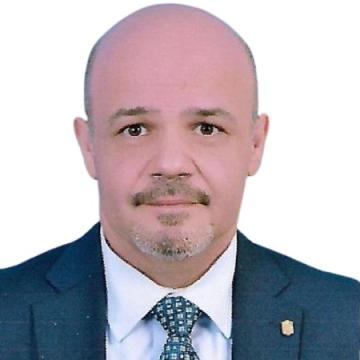 Parent Company
Abu-Ghazaleh Intellectual Property (AGIP)
Abu-Ghazaleh Intellectual Property (AGIP)
Sharq – Ahmad Al Jaber Street
Dar Al Awadi Complex – 19th Floor
Kuwait
Kuwait
Country/Region of practice
Kuwait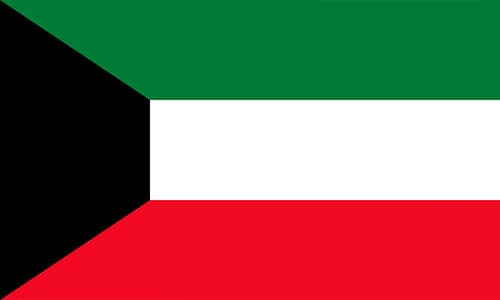 Pronouns:
Just my name please
About me
Hazem is the Executive Director of Abu Ghazaleh Intellectual Property (AGIP) – Member of Talal Abu-Ghazaleh Organization the largest Arab group of professional services firms in the field of accounting, management consulting, technology transfer, training, intellectual property, legal services, information technology and translation.
From June 1996 to date, Hazem has been working with AGIP in different locations such as Amman/Jordan, KSA, Tunisia, Oman and now for 15 years in Kuwait.
Major responsibilities and tasks includes giving consultation regarding all IP issues in Arab countries, brand protection, local representations, litigation, infringement cases, oppositions handling.