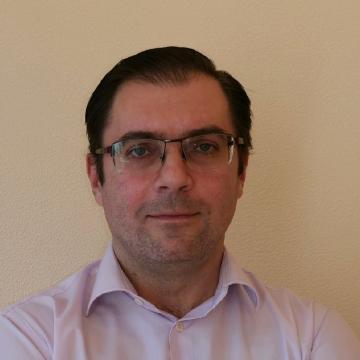 P.O.Box 130
TOV "PETOSEVIC"
Kyiv
01042
Ukraine
Country/Region of practice
Ukraine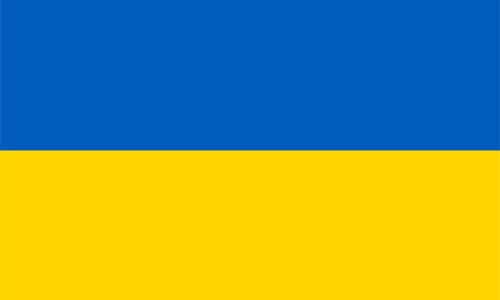 About me
Taras handles patent prosecution, enforcement and litigation in Ukraine and other countries in the region, and advises clients on all aspects of patent protection. He has extensive experience in preparing, filing and prosecuting patent applications in the fields of medicine, pharmacology, biotechnology and chemistry. Taras also handles the protection of plant breeder's rights and the admission of plant varieties to national lists.
Taras represents clients from a variety of industries. Notably, he recently provided advice and assistance regarding patent filing and prosecution in Armenia to two well-known consumer goods companies. He also advised on and coordinated plant variety application filing in multiple countries for a multinational plant breeding company.
Prior to joining PETOŠEVIĆ in 2020, Taras worked as a patent expert at Gorodissky and Partners in Kyiv for nine years. Previously, his career in research and academia focused on bacterial pathogenicity, environmental biotechnology and bacterial biosensors, and spanned 13 years. During this time, Taras worked as a researcher at the Max Planck Institute for Infection Biology in Berlin and at Lund University in Sweden, and as an engineer at the National Academy of Sciences of Ukraine. Taras also worked as a patent liaison for Ukrainian pharmaceutical company Yuria-Pharm.
Academic Qualifications
Intellectual Property, 2013–2015; Intellectual Property Institute, Kyiv, Ukraine
PhD, Medical Science, 2005–2008; Lunds universitet, Sweden
MSc, biology/microbiology, 1993–1998; Taras Shevchenko National University, Kyiv, Ukraine
Hobbies & Special Interests
Here's a list of Mr. Taras Manolov's interests and hobbies
Exercise / Fitness
Movies / Cinema
Music
Reading
Singing
TV
Experience & Qualifications
Technical Specialisms
Biochemistry and pharmacology
Biology; agricultural science
Biotechnology; plant technology
Chemistry
Medical and veterinary methods and products
Professional Experience
IP counselling
Patent drafting
Patent prosecution