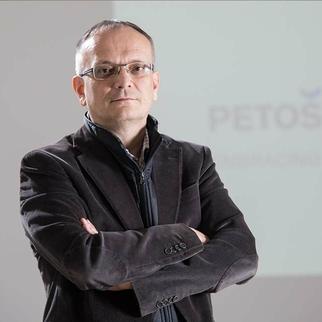 Parent Company
PETOŠEVIĆ Serbia
PETOŠEVIĆ Serbia
Bulevar oslobođenja 87
11040 Belgrade
Serbia
Country/Region of practice
Serbia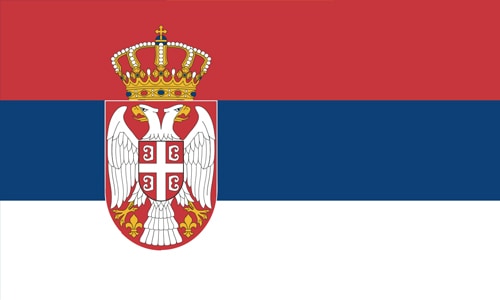 About me
After being the head of largest PETOSEVIC office in Belgrade, Serbia for 12 years, in 2017 Mihajlo transitioned to the role of a regional manager, overseeing the operations of all our offices in non-EU Balkan countries — Albania, Bosnia and Herzegovina, Macedonia, Montenegro and Serbia. As a long-time member of our operations department and the firm's management board, Mihajlo has helped establish and develop several of our offices in the region.
Mihajlo has 25 years of experience in the intellectual property field in Serbia and neighbouring Balkan countries and has successfully advised and represented major multinational companies from a variety of industries. He is highly skilled in handling complex trademark litigation and enforcement matters, including court appearances, negotiating with infringers and working closely with the customs, police and market inspectorate authorities.
Before joining PETOŠEVIĆ in 2005, Mihajlo worked at another IP firm in Belgrade for 10 years.
European Patent Attorney, 2011
Trademark and Patent Attorney, Serbia, 2000
Attorney at Law, Serbia Bar Association, 1998
Academic Qualifications
Faculty of Law, University of Belgrade, Serbia, LLB, 1996
Experience & Qualifications
Professional Experience
Industrial designs and copyright counselling
IP counselling
Licensing and IP-related agreements
Patent litigation
Trade mark litigation