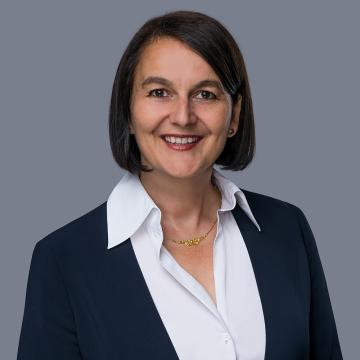 Dipl.-Phys. Dr.-Ing. LL.M. Renate Weisse
Parent Company
Weisse Patentanwältin
Weisse Patentanwältin
Bleibtreustr. 38
10623 Berlin
Germany
Country/Region of practice
Germany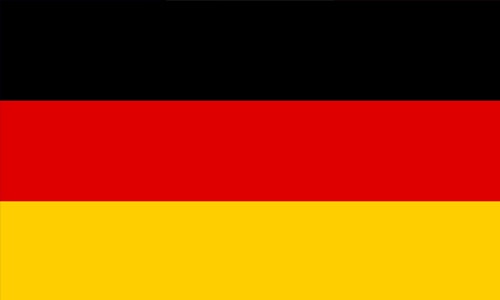 About me
Dr. Renate Weisse is a German and European Patent Attorney at the firm Weisse Patentanwältin. She has graduated in Physics from the Technical University of Berlin and holds a PhD in Engineering.
During her scientific research in the field of Atomic Absorption Spectroscopy she created two patented inventions for her employer Perkin Elmer Corp.
After her legal training at Weisse & Wolgast (Berlin/Germany) and McLachlan & Donaldson (Dublin/Ireland) she took over the firm of Weisse & Wolgast from her father Jürgen Weisse which was established in 1951 by her grandfather Ernst Weisse.
In addition to her daily patent and trade mark attorney work, Renate is a lecturer at the Berliner Hochschule für Technik, and is an active participant in "Girls-Day" where young girls are informed about professions typically occupied by men.
Renate was called as expert to be heard before the legal committee of the German Bundestag for the Patent Law Modernization Act in 2020.