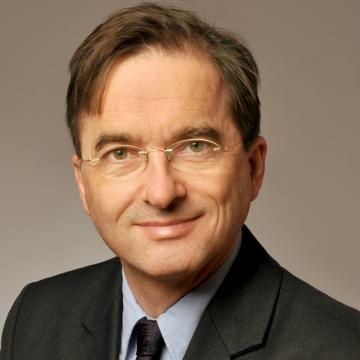 Dipl.-Phys. Dr. rer. nat. Malte Köllner
Parent Company
Köllner & Partner mbB, Patentanwälte
Köllner & Partner mbB, Patentanwälte
Vogelweidstr. 8
60596 Frankfurt am Main
Germany
Country/Region of practice
Germany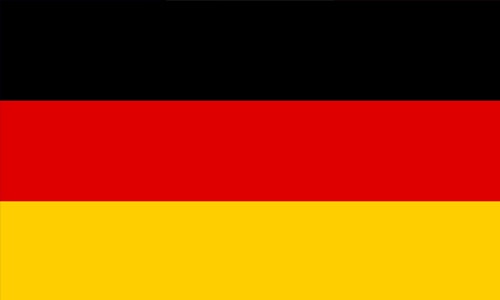 About me
I graduated from Heidelberg University in 1989 with an honors degree in physics focused on physical chemistry. I received my Ph.D. in chemistry in 1993 with honors and qualified as a Patent Attorney in 2000. In 2006 the first edition of the PCT-Handbook was written by me and is subsequently published every year. Since 2007 I am a lecturer for patent valuation and IP due diligence at the University of Strasbourg and international patent law at the University Hagen. 2020 I also worked as a lecturer at the Frankfurt School of Finance.

I have been working as a patent attorney for more than 20 years. My practice is focused on optics, mechanics, lasers, biotechnology, medical devices and software. I also have experience in other technologies, including sewage treatment plants and mold casting.

Patent valuation and patent due diligence are my areas of particular expertise. Every client is taken care of thoroughly - from individual inventors to multinational corporations. 
Hobbies & Special Interests
Here's a list of Dipl.-Phys. Dr. rer. nat. Malte Köllner's interests and hobbies
Movies / Cinema
Reading
Sailing / Boating
Experience & Qualifications
Technical Specialisms
Electronics, IT and telecommunications
Manufacturing methods and product handling
Mechanical, electro-mechanical and mechatronic engineering
Physics
Professional Experience
IP due diligence
IP valuation
Patent oppositions
Patent prosecution
Trade mark prosecution
Roles in FICPI
CET Group 3 focuses on developments of the international patent system and provides guidance to its users. Such developments can relate to both substantive and procedural aspects of patent law, and CET3 follows them across jurisdictions.

CET3 identifies issues that deserve study, conducts the studies and provides guidance through various outputs available to the users of the patent system such as Guidelines, Position papers, and Resolutions. CET3 actively contributes to forging and advocating the position of FICPI in discussions on patent law harmonisation in key study and discussion groups such as the Group B+ and at the forums established by WIPO.

CET3 also monitors and studies international agreements and conventions relating to patents, follows the developments of the PCT system and, where necessary, provides comments to WIPO and relevant authorities for defending a well-balanced international patent system.

Member
CONTACT MEMBER