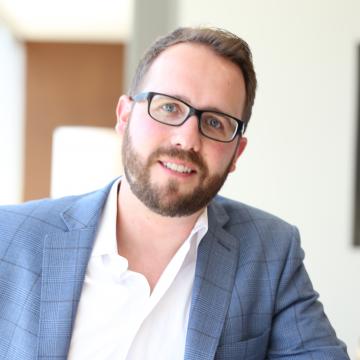 CPST IP
181 Bay Street
Suite 2425
Toronto ON M5J 2T3
Canada
Country/Region of practice
Canada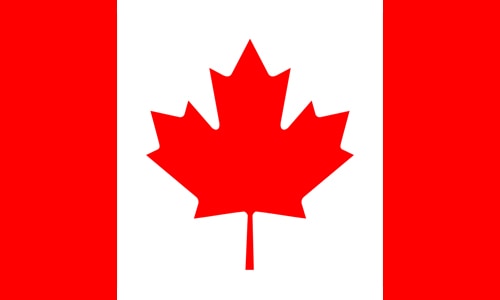 About
Please contact this individual for more details
Experience & Qualifications
Technical Specialisms
Electrical engineering
Software; computer-implemented inventions
Professional Experience
Industrial designs and copyright counselling
IP due diligence
Patent drafting
Patent litigation
Patent prosecution
Roles in FICPI
CET Group 1 deals with all issues that are related with trade mark registration, prosecution, maintenance and protection.

The group's field of work includes national trade marks, EU trade marks and international trade marks in accordance with the Madrid Agreement and Protocol, with a special focus on the harmonisation of laws at international and national level. FICPI's focus is to improve the legal position of brand owners and facilitate the work of trade mark practitioners.

In addition, as the group has a high understanding of the interaction of trade marks with other IP and related rights and the importance of Internet for trade mark owners. There is a special focus on geographical indications and domain names.

 

CET Group 2 is FICPI's research authority on Design protection. Its main objective is to promote the discussion of the trending topics concerning Industrial Designs in different parts of the world, either in national or international level. CET 2's body of experts are encouraged to bring to the awareness of the group of new guidelines or positions of different Offices that might affect how designs are protected, in which case CET 2 actively seeks to promote a dialogue with the register authority in order to assure that the views of the Practitioners worldwide is heard. In sum, the CET 2 Group should always be a leader, getting out in front of all issues concerning Design matters.

CET Group 3 focuses on developments of the international patent system and provides guidance to its users. Such developments can relate to both substantive and procedural aspects of patent law, and CET3 follows them across jurisdictions.

CET3 identifies issues that deserve study, conducts the studies and provides guidance through various outputs available to the users of the patent system such as Guidelines, Position papers, and Resolutions. CET3 actively contributes to forging and advocating the position of FICPI in discussions on patent law harmonisation in key study and discussion groups such as the Group B+ and at the forums established by WIPO.

CET3 also monitors and studies international agreements and conventions relating to patents, follows the developments of the PCT system and, where necessary, provides comments to WIPO and relevant authorities for defending a well-balanced international patent system.

CET Group 4 studies the issues of the European Patent and the preparatory works of the Unified Patent and the Unified Patent Court. We are also following other regional patents (Eurasian Patent, ARIPO, OAPI, etc.). Our group members regularly meet officers of the European Commission and the European Patent Office.

CET Group 5 is dedicated to following, reporting and providing substantive comments and opinions on emerging issues relating to the patenting and regulatory affairs in the Biotechnology and Pharmaceutical fields. 

In addition, CET 5 is closely following developments related to genetic resources and developing requirements for notice on their country of origin.  Prominent issues CET 5 addresses regarding patenting in these technological fields include subject matter eligibility, and in particular, the patentability of chemical/biological inventions developed using machines, computer implementation and/or artificial intelligence.  CET 5 supports FICPI in its mission to be an international leader promoting patent protection in the biotechnology and pharmaceutical arts.

CET Group 6 focuses on IP issues facing innovators in software, high-tech and other computer-related fields.  Group 6 is also responsible for monitoring and staying current with trends related to patent subject matter eligibility issues affecting these technology fields.  Group 6 is the voice and authority within FICPI on issues and trends related to all emerging digital technologies and IP practice-related issues for practitioners representing clients in these technology fields.

Chair

CET Group 7 focuses on contentious IP issues including but not limited to IP opposition (both pre and post grant), revocation, appeal, infringement action, amicable settlement of disputes including via alternate dispute resolution as well as substantive and procedural aspects related thereto.

On behalf of FICPI, Group 7 also endeavours to keep a close watch on all crucial national and international developments on IP enforcement landscape including on custom actions, anti-counterfeit issues, reciprocal judgements, professional privilege, transfer of right etc and keep its membership abreast of such developments from time to time. Group 7 also aims to create a go to list of certified arbitrators and/or mediators within FICPI.
CONTACT MEMBER